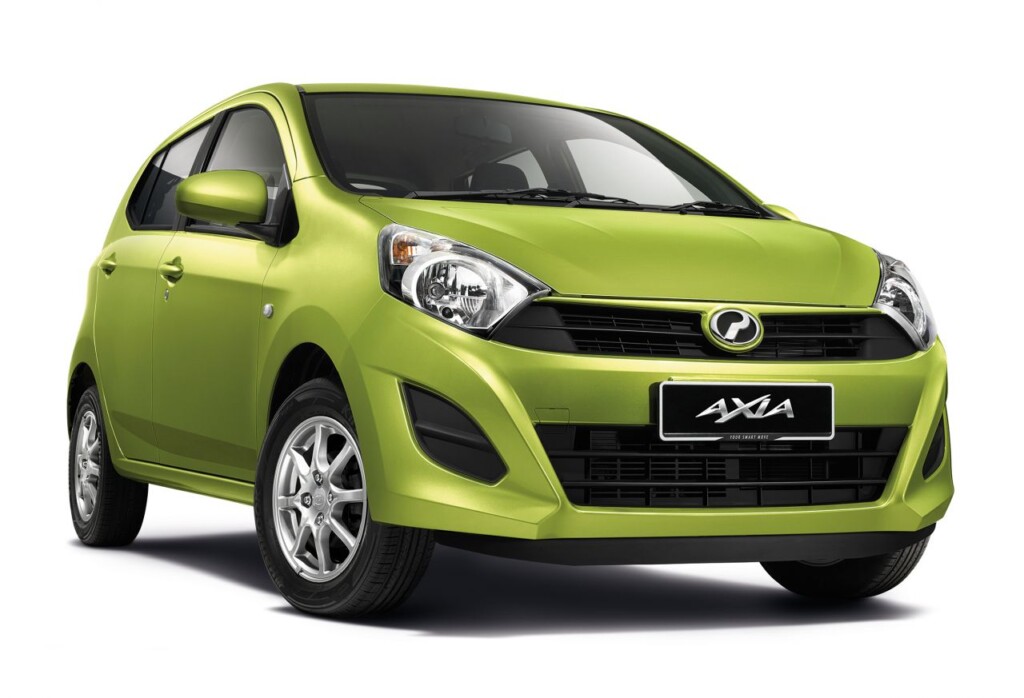 ADVERTISEMENT
The public response on the brand new Perodua Axia which was launched just a week ago has been extremely overwhelming! Perodua has recently announced that the company  has received 20,000 orders since it was open for booking on 15th August this year and delivery of the vehicle will be slightly longer than previously anticipated due to the unanticipated large number of orders!
Previously, we were told by a spokesperson at a Perodua showroom we visited that the delivery takes about 7 weeks, and the stick shift receiving more demand compared to automatic variant in the neighbouring regions. Residents in the Klang Valley however were opting for the automatic, for obvious reasons.
"We are humbled by the response shown by the general public of our latest offering and we wish to assure our customers that we are doing everything possible to deliver the Perodua Axia within a reasonable period".
"We humbly apologise and seek your understanding and patience," Perodua President and Chief Executive Officer, Datuk Aminar Rashid Salleh said.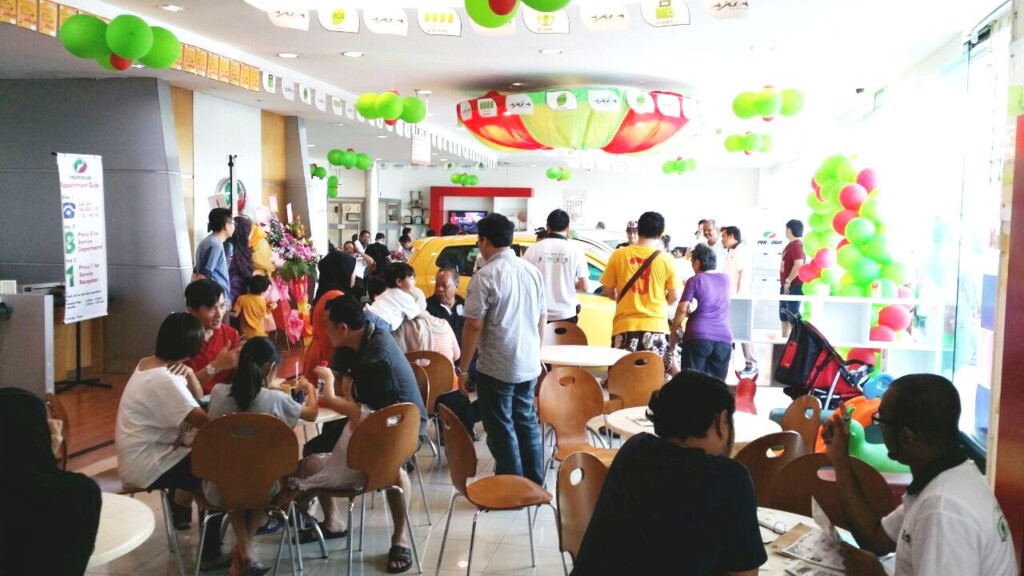 The Perodua Axia is produced at Perodua's modern manufacturing plant – Perodua Global Manufacturing Sdn Bhd. The new plant began mass production of the Perodua Axia in early September. Aminar said that Perodua is currently discussing with its vendors how best to meet with the high demand.
Perodua Global Manufacturing Sdn Bhd can potentially produce 100,000 vehicles per annum on a one shift cycle and has a high automation rate of 75%. "Due to the overwhelming response from the public we are also extending our showroom working hours up to 12 midnight from 25 to 28 September," Aminar said.
During the extended showroom operations, the general public may test drive Perodua vehicles up to midnight at all its 180 sales outlets throughout the country.
"To ensure that a smooth and pleasant experience, we kindly advise the general public to only deal with our authorised sales advisors at Perodua sales showrooms nationwide when making a purchase," Aminar further adds.
To recap, the Perodua Axia is currently the most affordable A-segment EEV car in the market with a starting price tag of only RM24,600.  To know more about Perodua's currently-so-popular model and what's the buzz is all about, click here. If you want to read our first-impression of the Perodua Axia, click here.