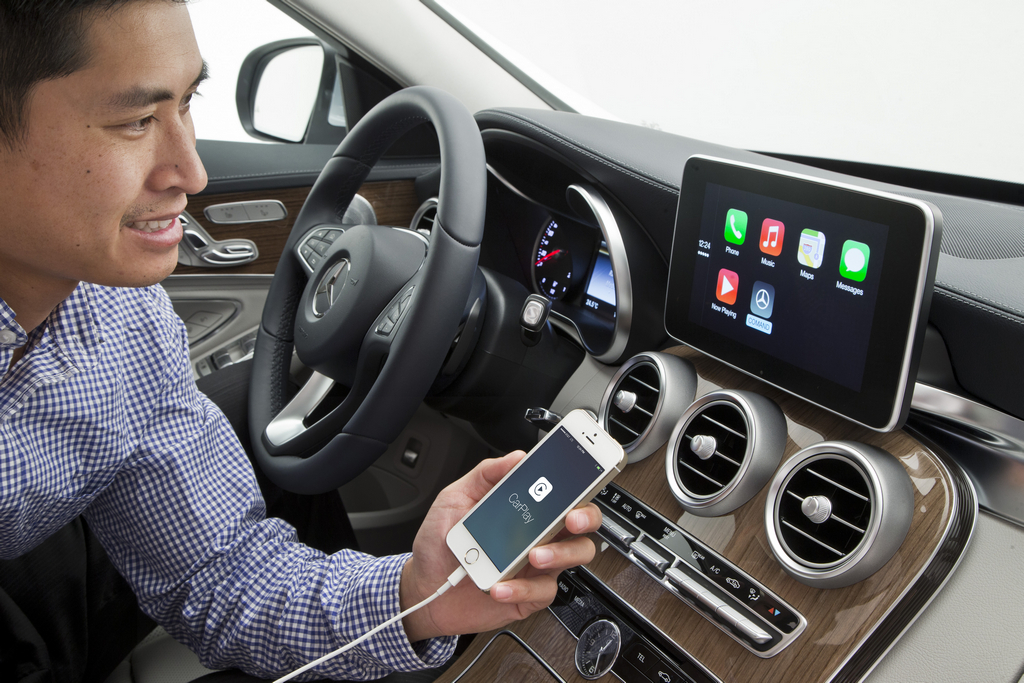 ADVERTISEMENT
Definitely not for us here in Malaysia where cars reach our shores in a couple of months compared to the other mainstream countries. The closest chance we have is probably aftermarket makers such as Pioneer launching their players in our local markets. To the rest of the world who are eagerly awaiting for this, Apple has updated their CarPlay page and still says that it will reach within 2014.
They also updated the list of car manufacturers who will support CarPlay.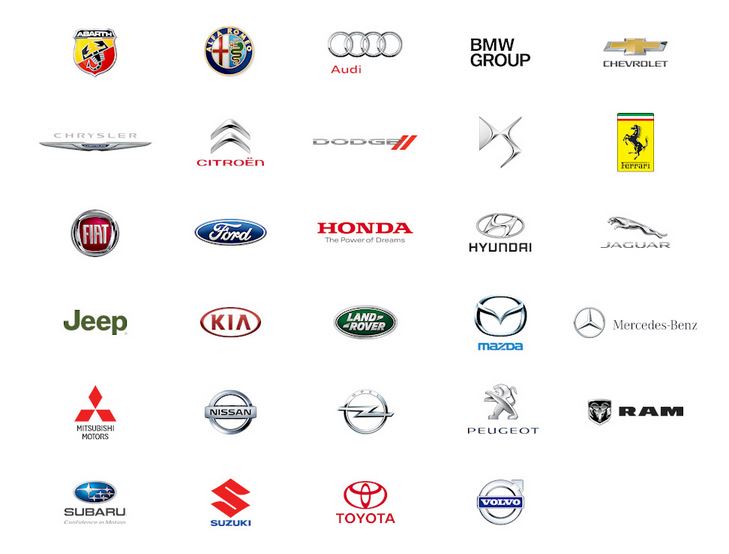 Of course some of these manufacturers do not exclusively provide CarPlay options but they also provide an option for their customers to use Android Auto. Still I am waiting till the day that I am able to easily integrate my phone with my car.