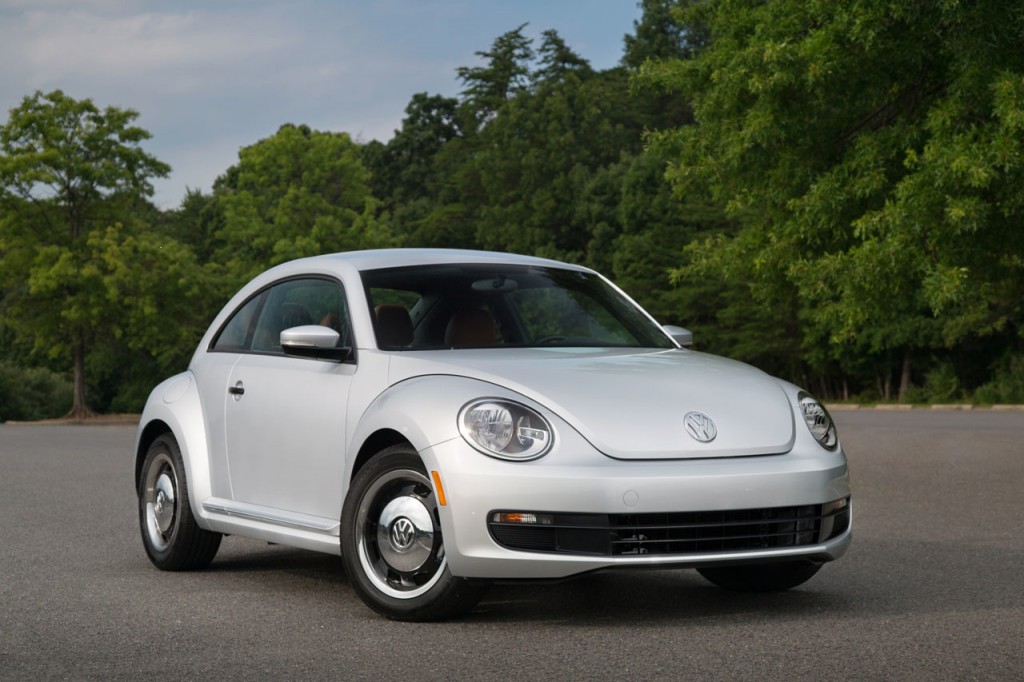 ADVERTISEMENT
The new generation Volkswagen Beetle already tries to be a fairly retro-looking ride by rocking styling elements from the iconic original. Volkswagen America don't think that the current Beetle is retro enough though, hence the company released a new, limited-edition Classic model, that features even more vintage cues.
The company is even cutting the price, perhaps in hopes of turning around flagging sales this year. You don't need to wait long for any of these upgrades either because the automaker says that the Classic goes on sale this week for $20,195, which is $100 less than a bone-stock Beetle.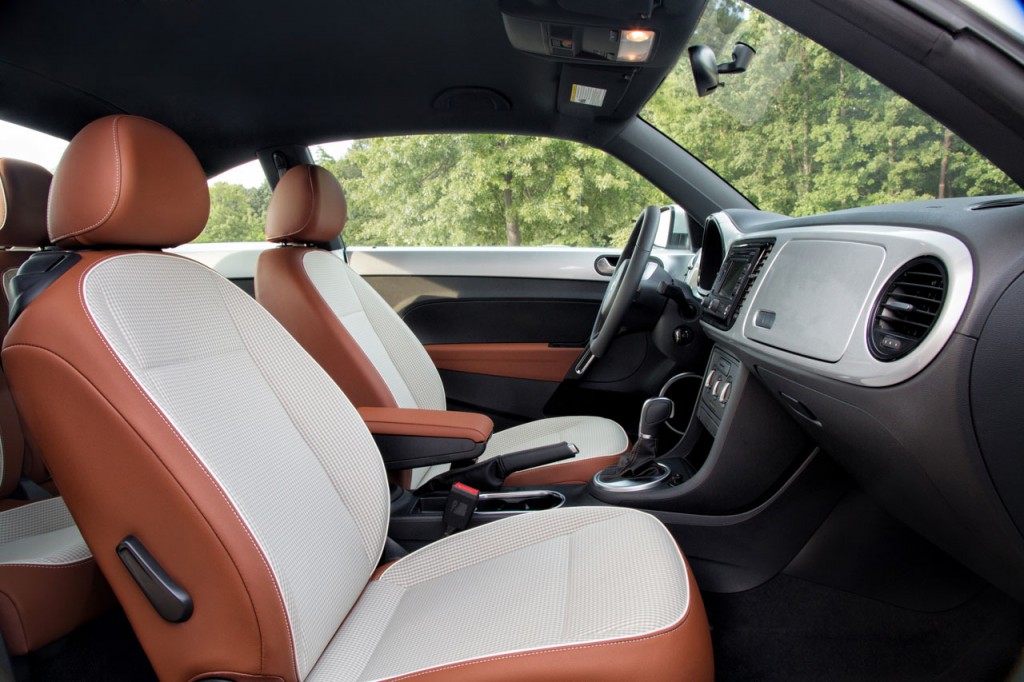 Starting as a standard Beetle with VW's 1.8-litre turbocharged 4-cylinder engine with 170hp and 240Nm torque, the Classic edition comes with a 6-speed automatic and then adds some retro flair that includes 17-inch "Heritage" alloy wheels with simulated dog dish polished hubcaps over black spokes. It also comes with a rear spoiler, and the automaker is offering the model in Pure White, Black Uni, and Reflex Silver to enhance the retro look inside and out.
The interior mixes in a few more classic touches but includes modern amenities like a standard navigation system, satellite radio and multifunction steering wheel. However, the seats are finished in a two-tone design combining light brown leatherette on the sides and checked cloth centers, plus lumbar support for the driver's side. The shift knob and handbrake also get wrapped in leather.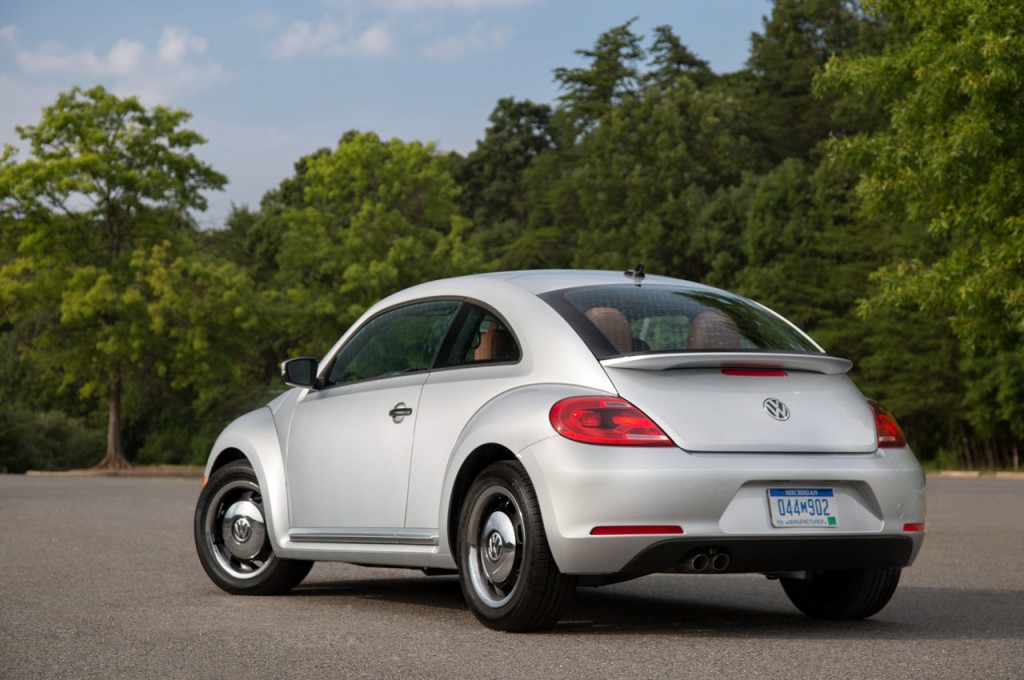 There will also be a convertible version of the Classic edition to go on sale in early 2015 for $25,995. It adds the same interior and exterior features as the Coupe and will be powered by the same 1.8-litre turbocharged and direct-injection TSI four-cylinder engine.
Do you think that the VW Beetle Classic looks like the original bug in the 30's? Tell us your thoughts by posting your comments below; should VW M'sia offer this here too?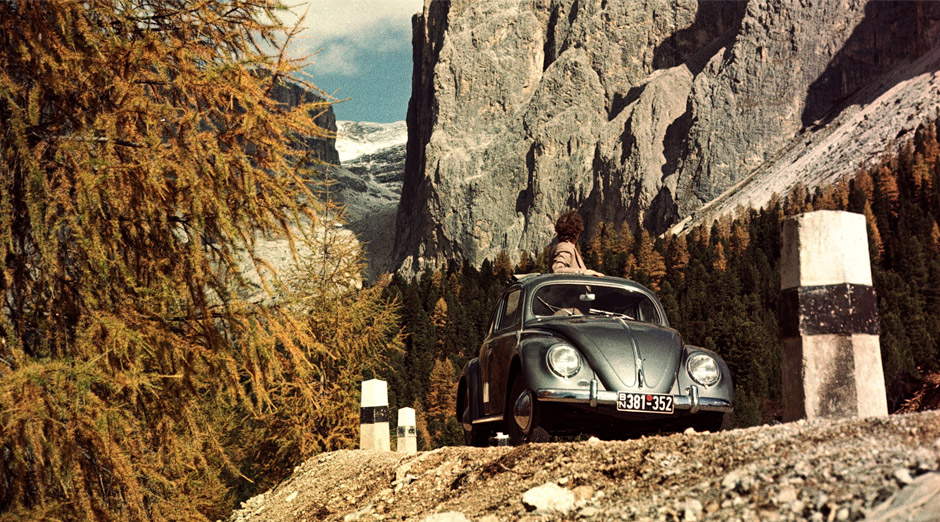 Source: Autoblog, Volkswagen