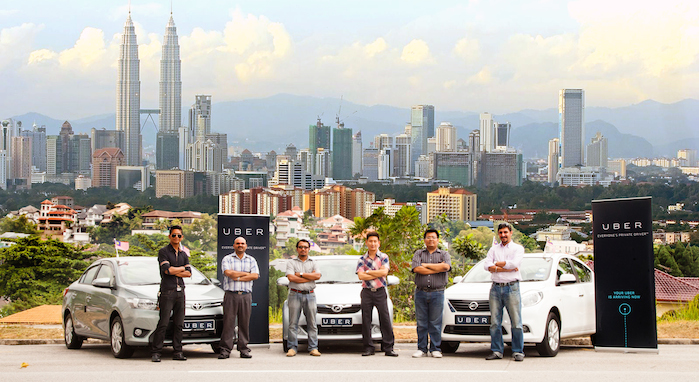 ADVERTISEMENT
The controversial issue about the illegal taxi service which targets at the popular app called Uber, has been stealing the limelight for weeks now. Previously, we reported that the Road Transport Department (RTD) will conduct a nationwide crack down beginning 1st Oct 2014 against individuals providing transportation services using the Uber application.
To recap, RTD director-general Datuk Seri Ismail Ahmad said that private vehicles found providing the taxi-like services would be fined between RM1,000 and RM10,000 or jailed up to a year for the offence under Section 16 of the Land Public Transportation Act 2010.
Ismail also pointed out that individuals using private vehicles as a taxi is dangerous, as they are not covered by any insurance should they get involved in an accident.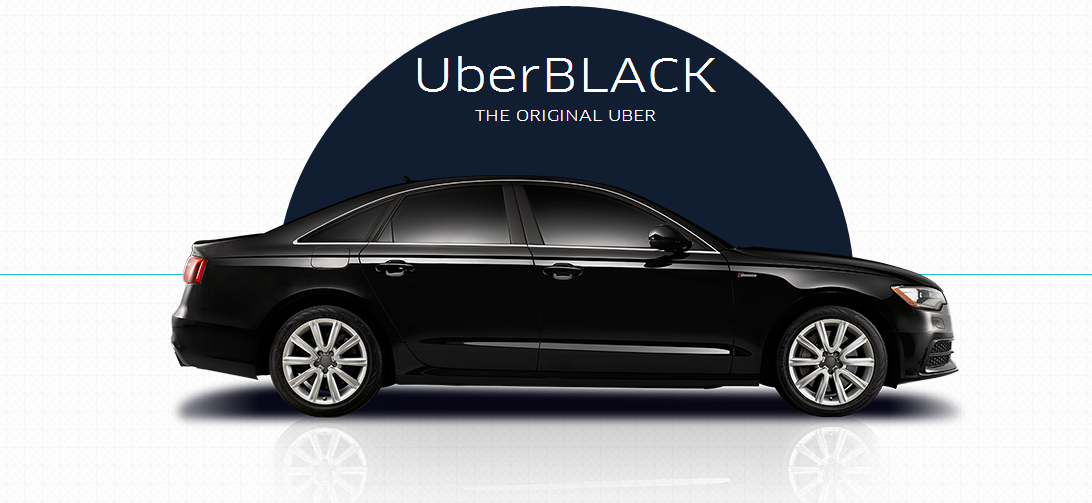 Following the latest announcement, Uber issued a statement in regards to its latest issue with Malaysian authorities. Below is the official statement from Uber's regional office in Singapore:
"This is clearly an attempt to protect the taxi industry that has failed its customers in Kuala Lumpur. Preventing our driver partners from earning a living and getting people safely and reliably around town doesn't just hurt the residents and visitors, it hurts the city. Uber is providing safer, cheaper and more reliable transportation options for riders and we're creating more opportunities for drivers. Safety is our top priority and all riders can be assured that when you ride with Uber, you know that you're riding with a safe and highly qualified driver with insurance coverage. Uber has, and always, will stand by our driver partners 100%." – Mike Brown, Regional General Manager
It looks like the dispute between the two won't be resolved anytime soon if both parties aren't going to to take an alternative route to solve this problem. Nonetheless, tell us what you think in comments below.
Source: Lowyat.net