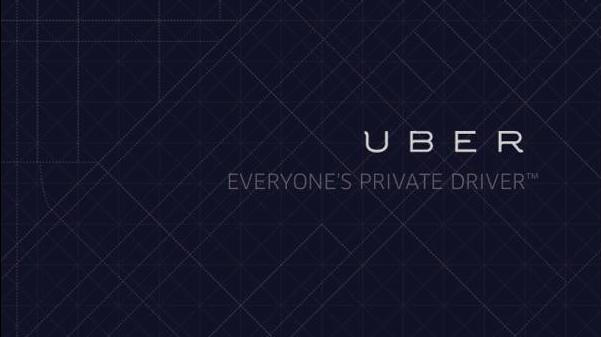 ADVERTISEMENT
Not too long ago we reported that Germany banned the Uber service, with the state court in Frankfurt declaring the popular ride-sharing service illegal. Just recently though, Uber has announced victory after the same court threw out an injunction levelled against its operations.
The court added that the temporary ban is no longer needed, which means the San Francisco-based firm can still operate legally in Germany. However, Uber do need to pass another hurdle, awaiting a final ruling on a complaint by the taxi federation in Germany, on whether it has a permit to run in that country.
To this day Uber is still banned in cities such as Brussels and Seoul, with taxi groups from all around the world are protesting in various cities, with Kuala Lumpur included as well.
[Source: BBC]