ADVERTISEMENT
It must have been only a few weeks ago that I'd mentioned how the motorcycle scene in Malaysia has never been as busy as it has thus far in 2014, and yet again, this seems to be true as Eurotech Wheel Distribution Sdn Bhd recently launched the new KTM RC200 & RC390, followed by a brief test ride around the launch area.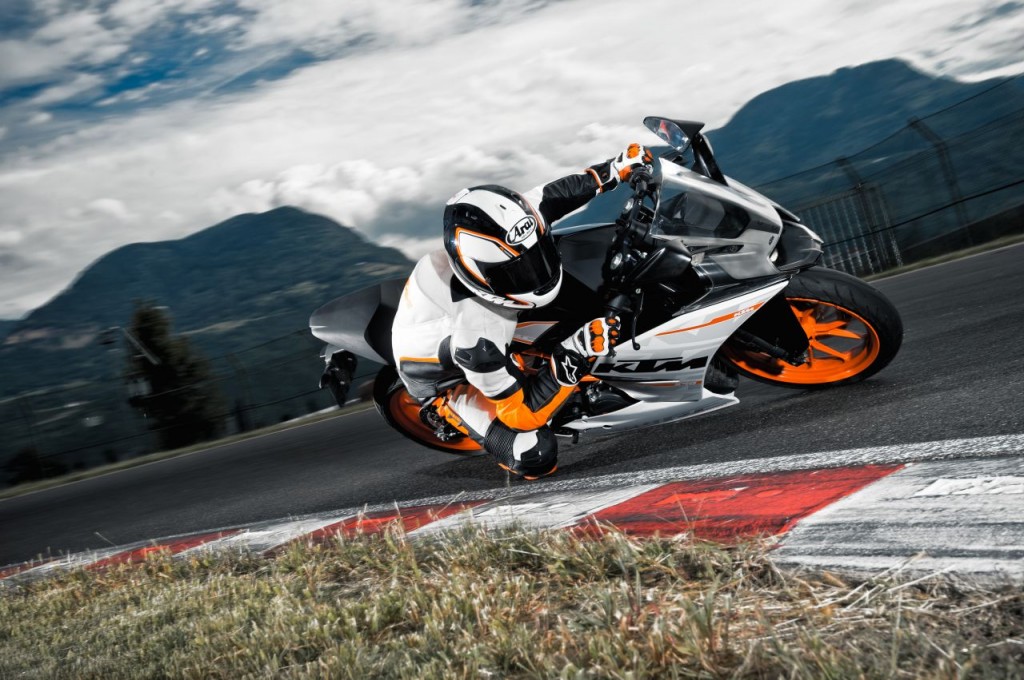 Think of the RC200 & RC390 as the Duke 'Motards' with clothes on, and you'd not be far off the mark. The RC's are the street bike versions of the motards that were launched here earlier, sharing the same powertrains. In terms of looks though, the RC's will definitely appeal to those seeking a small 'sportsbike', for either daily commuting or Sunday rides, or both.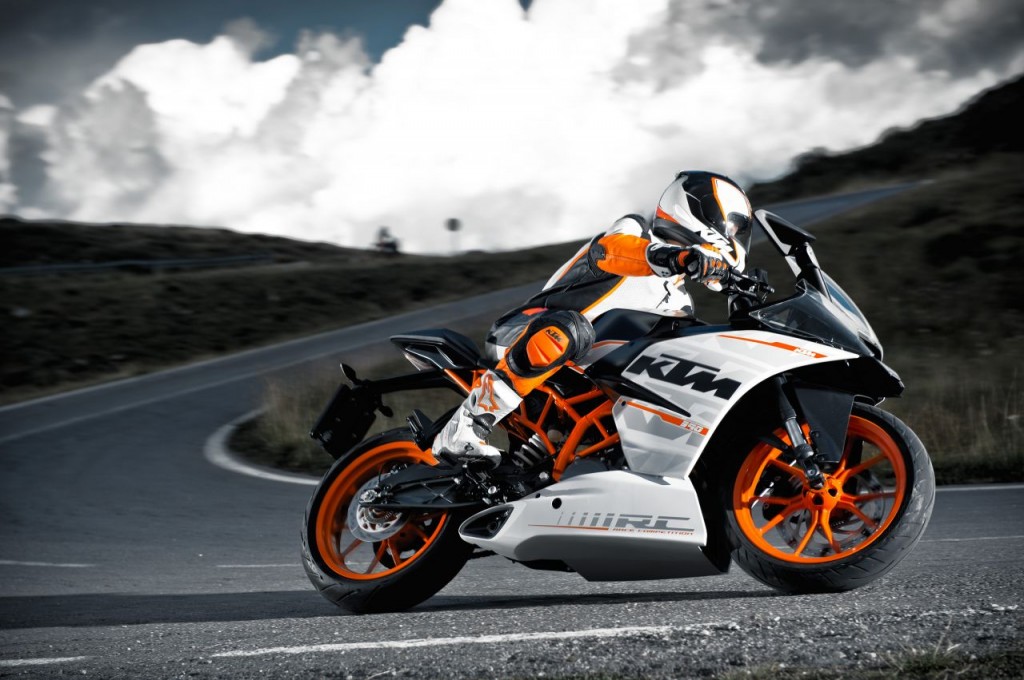 Size wise, they're not too big, and quite slim, thus commuting in city traffic should be a breeze. One aspect of the RC's design that's worth mentioning is the rear seat (below). At first glance, the RC doesn't appear to have one, but on closer inspection, it's very clever. What KYM has done is actually mould the rear seat to look like part of the bike! It actually looks like a rear seat cover, giving the impression that the RC is a single seater, but that 'cover' is actually the rear seat. Very smart KTM!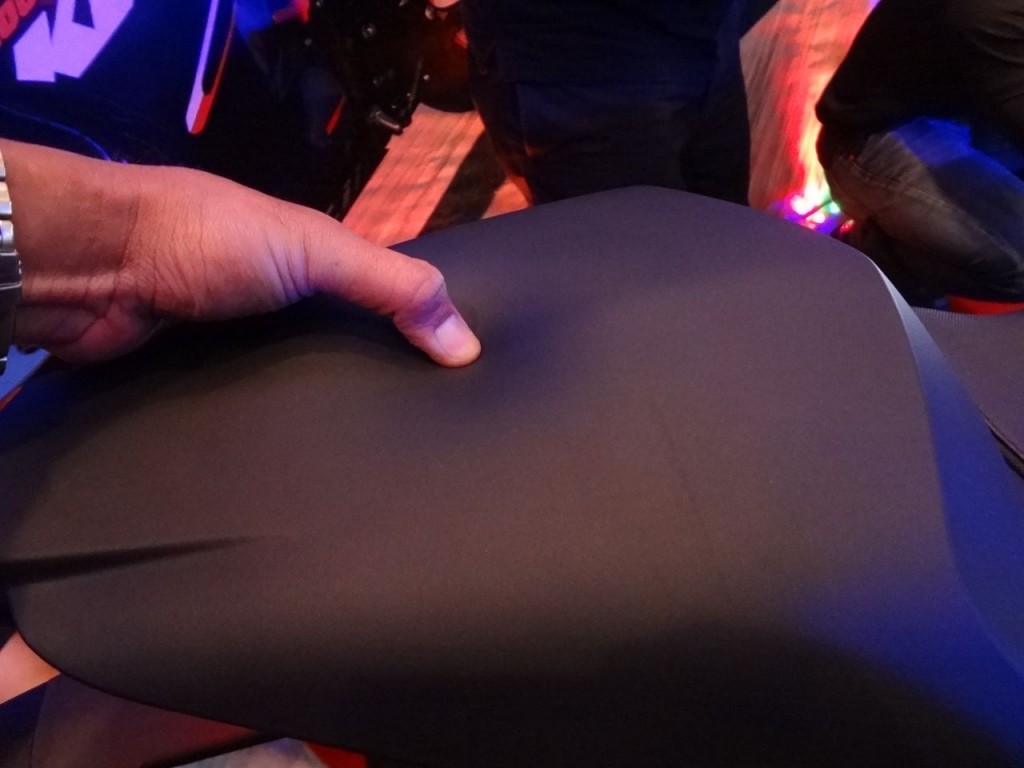 Despite both the RC3200 and RC390 being powered by a single-cylinder engine, with outputs of 26hp and 44hp respectively, the ace up their sleeves is the power-to-weight. Both bikes are very light (KTM mentions the equivalent of a 125cc bike) the RC200 tipping the scales at 137.5kg, and the RC390 weighing just 9.5kg more.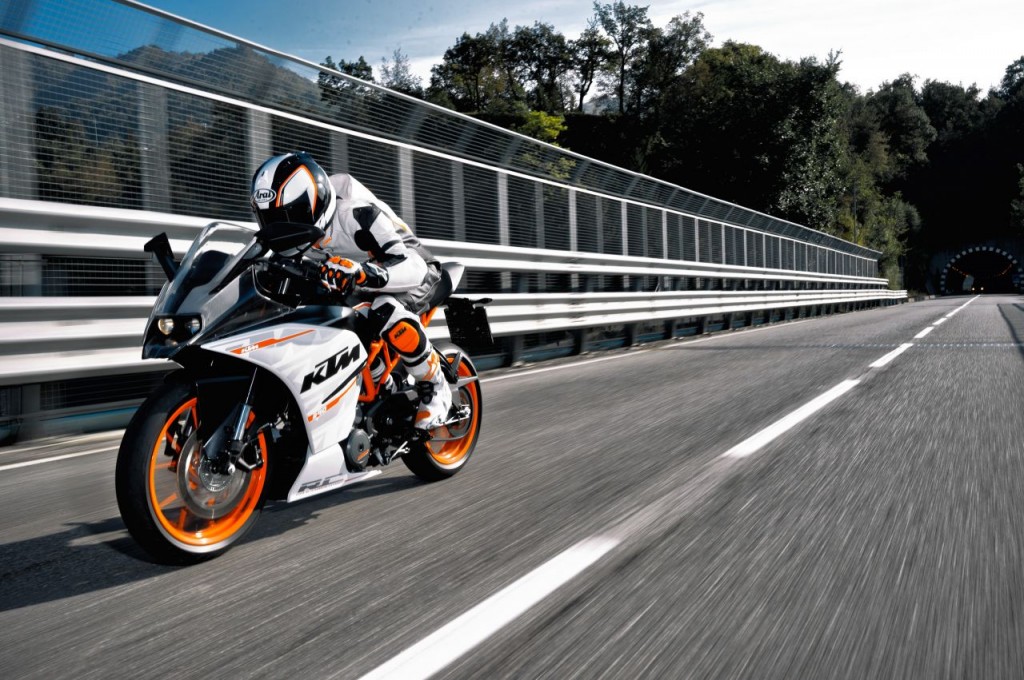 The test ride, although brief, proved this point resoundingly. The RC390 is a bit of a 'thumper' at idle, but crank the throttle open during acceleration and it's quite amazing just how much low-end torque it has. Being very light, the bike is extremely easy to manoeuvre and flick around, which should bode well for its prowess on the more famous Sunday ride roads.
Priced at RM16,888 for the RC200 and RM27,500 for the RC390, look out for the full test-ride report coming soon to AF! In the meantime, check out the presentation video of the new KTM RC200 & RC390 on AF's official Facebook page: www.facebook.com/Autofreaks