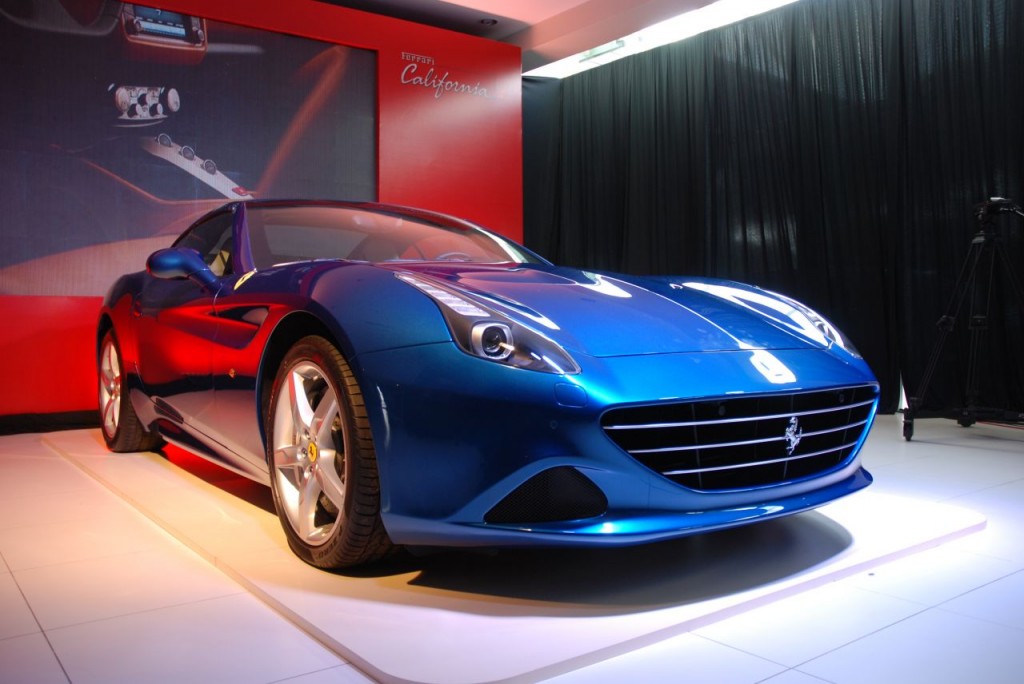 ADVERTISEMENT
The Ferrari has announced positive financial results for the first half of 2014 despite the planned reduction in car deliveries.
On June 30th, Ferrari recorded revenues of 1,348.6 million euro (+14.5%) and trading profit reached 185 million euro (+5.2%). Net income increased by almost 10% to 127.6 million euro too. The company also set another new record for its net industrial financial position which stood at 1,594 million euro at the end of June even though product investment remains high, while net cash flow for the first half of the year amounted to 236 million euro.
The company also mentioned that a  total of 3,631 homologated cars were delivered, 3.6% fewer than in the same period in 2013.
Significantly, any comparison with H1 2013 must also take into account the fact that the Ferrari California went out of production with deliveries of the new California T beginning only in July. Added to this was the strategic decision to cut production taken in May 2013. However, an increase of 5% in deliveries is planned by the end of the year.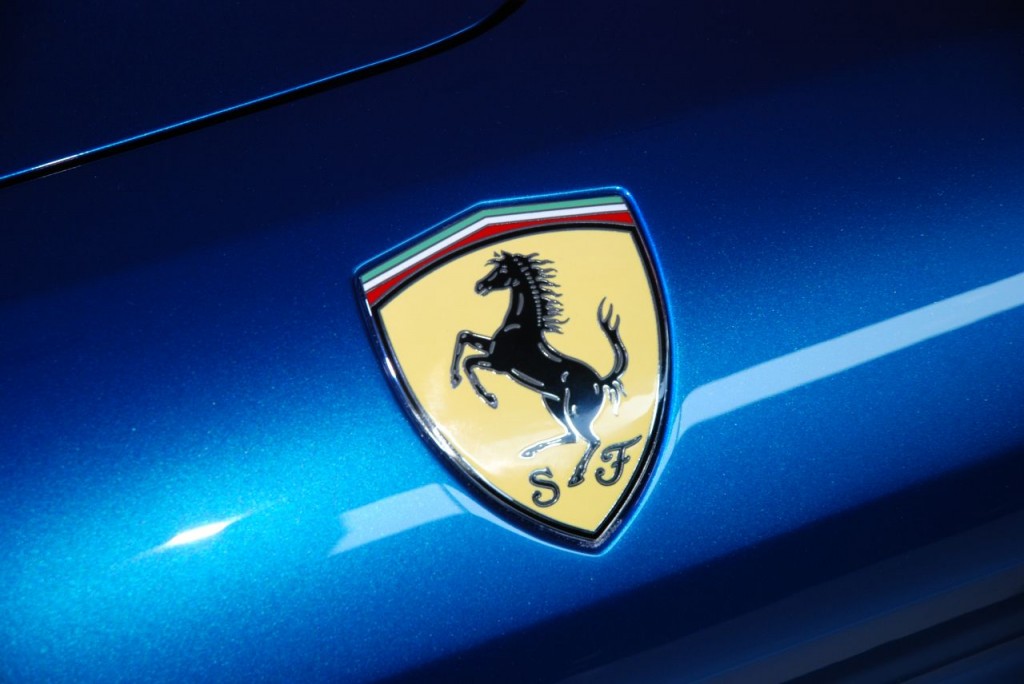 In Europe, Great Britain remains Ferrari largest market with a total of 408 cars delivered, 7 fewer than in the first half of 2013. Notably, as with the first quarter of 2014, deliveries to Italy rose after years of falling:  +13% with 131 dispatched to their owners. However, the domestic market remains marginal accounting for only a little over 3% of total volumes.
In the Far East, Ferrari recorded double-figure growth in Japan (+13%, 195 cars) while Australia  was up by 7.7% with 56 delivered.  Greater China, however, is feeling the impact of the controlled reduction in deliveries to Hong Kong and the People's Republic of China to which a total of 285 cars went compared to 344 in H1 2013.
Results in the USA were excellent too with very brisk growth: 1,062 cars, +13%. 2014 is also a special year there as the company celebrate the 60th anniversary of the sale of the first Ferrari in the country.
"It gives all of us here at Ferrari a sense of great satisfaction to continue to achieve record financial results, particularly given that production was limited. I am sure that in a few months' time, we will be marking the end of a truly extraordinary and unprecedented year. Sales will also increase by several percentage points to avoid excessively long waiting lists," said Luca di Montezemolo (below).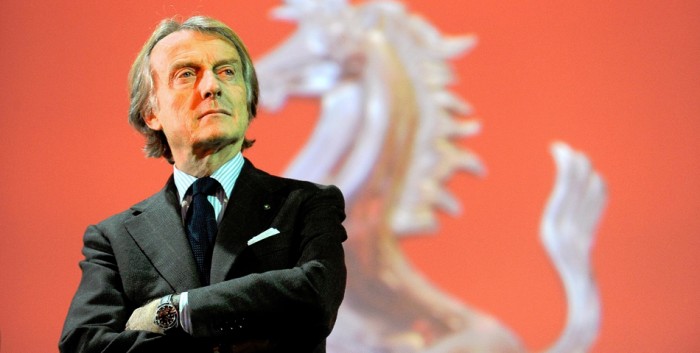 This proves that Ferrari's new plans under current Ferrari's Chairman, Luca di Montezemolo have been a success. His recent departing announcement to leave the performance automaker is probably the saddest news we've heard so far.
However, don't feel too bad for the departing chairman, because according to the latest reports, Montezemolo will be paid 26.95 million euros in severance. A little more than half of that will be paid in a lump sum of 13.71 million euros which equivalent to five times his annual salary on January 31, 2015, with the rest to be paid within the next 20 years.
We'll that is a lot of money for the 67-year-old to retire for the rest of his life, but considering how busy he's used to keeping himself, we won't be surprised if he ends up leading other car companie within the next few years.