ADVERTISEMENT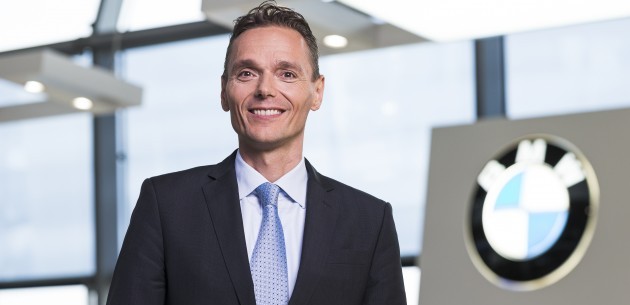 Today's hot topic of Ferrari's Luca Di Montezemolo's resignation is accompanied with Infiniti's new CEO appointment. This came about after the company announced that Roland Krüger, most recently a senior vice president at BMW Group in charge of the German sales region, will be appointed as President of Infiniti and a senior vice president of Nissan Motor Co., Ltd.
"Roland Krüger has a consistent record of high performance in the premium automotive sector," said Carlos Ghosn, President of Nissan Motor Co. Ltd. "He brings unique leadership skills that will accelerate Infiniti's progress in the global premium market."
Krüger joined BMW in 1998 as a manager of Strategic Product Planning. He earned regular advancement through the BMW Group, including heading the Product and Price Planning area for the Asia-Pacific, Africa and East Europe region, heading Regional Marketing for Asia-Pacific, Africa and East Europe, and serving as managing director of the BMW Group in Asia. In 2008, he was named president and CEO of BMW Group, Japan, and in 2013 was appointed to his most recent position at BMW.
Krüger's appointment comes just over a week after the announcement that Nissan's Chief Planning Officer,  Andy Palmer would be leaving for Aston Martin, and two months after the departure of outgoing Infiniti president Johan de Nysschen who's joining Cadillac. Kruger will be based at the company's Hong Kong headquarters and will report directly to Ghosn.