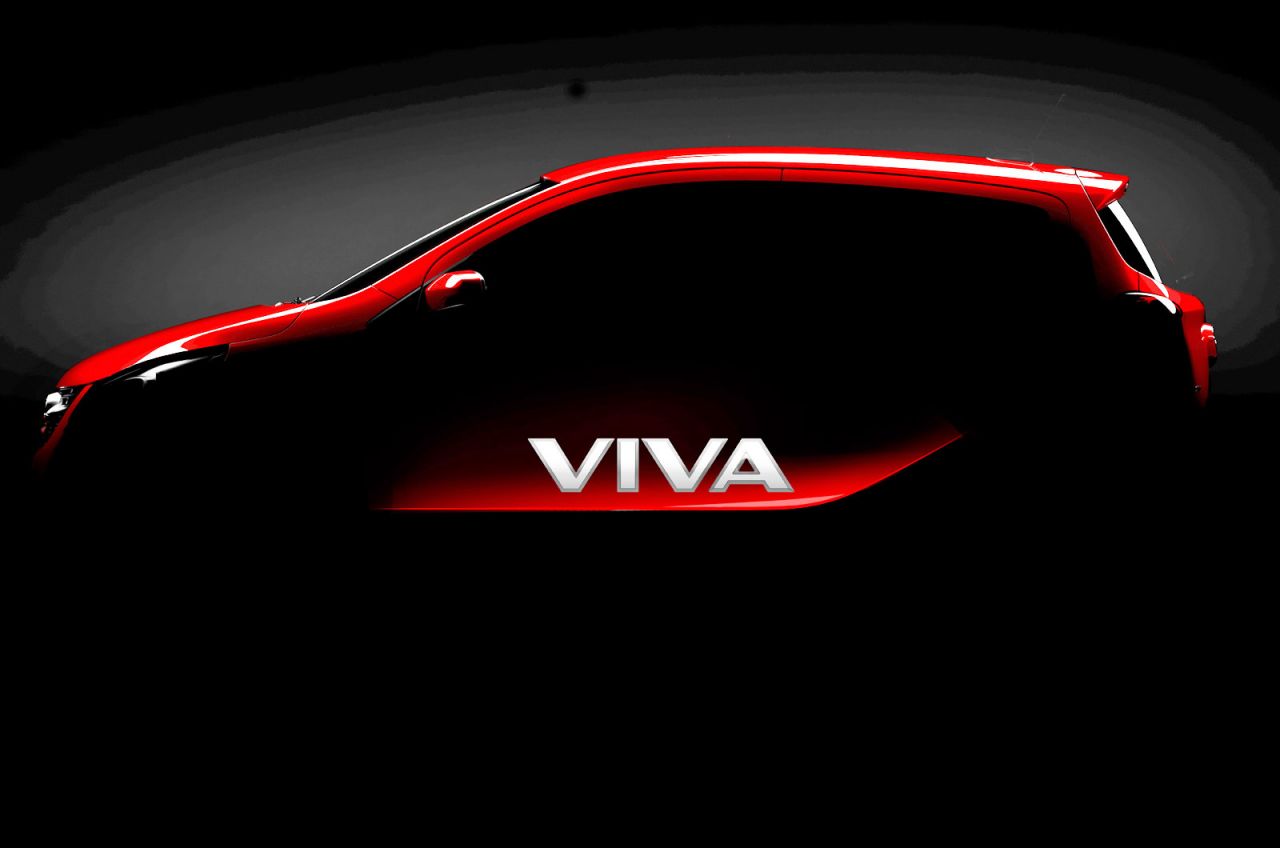 ADVERTISEMENT
No, this is not referring to the outgoing Perodua Viva making its way to the UK. Instead, it's the Vauxhall Viva supermini – General Motors (GM)'s answer to compete in the competitive low-cost city car market. As you probably know, the name "Viva" also appeared as a Vauxhall saloon from 1963 to 1979.
The Viva city car shares its underpinnings with the next-generation Chevrolet Spark and shares the similar equipment options and trim levels with Opel's Adam supermini. The Viva pretty much has a lot of similarities with the Adam, with the 1.2 and 1.4-litre petrol engines, together with GM's latest 1.0-litre turbocharged three-cylinder powerplant being among the engine options to power this budget supermini.
Vauxhall says the new car is "designed for modern, everyday life," and "will share the original's clean lines, durability and practicality". In order words, the "Viva" moniker seems fated to be a car for the masses, just like the original Viva in the 60's and the one we have here in Malaysia.
This budget supermini is set to compete with "cheap and cheerful" rivals such as Hyundai i10, Kia Picanto, Mitsubishi Mirage and so on; and is set to make its global debut at the Geneva motor show next year.
[Source: Autocar UK]