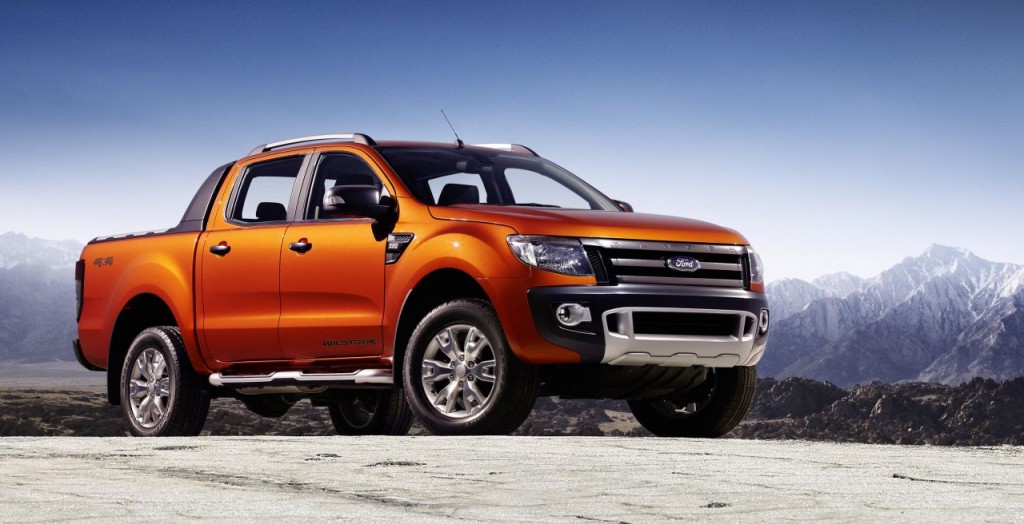 ADVERTISEMENT
Ford Malaysia has announced its best-ever August performance with overall retail sales jumping 53% to 1,124 units, driven by continued demand for its Ranger and Fiesta models.
Ford's overall year-to-date retail sales have risen 32% to 9,034 units – the best year-to-date performance in more than two decades.
"The strong August result shows that our segment-leading global Ford vehicles are widening their appeal to more and more customers across the country, from Kuala Lumpur to Kota Kinabalu," said David Westerman, Managing Director, Malaysia and Asia Pacific Emerging Markets, Ford Motor Company.
Currently, the Ford Ranger remains the second best-selling pick-up truck in the market and Ford's best-selling nameplate in Malaysia with August retail sales that surged 63% year-over-year to 722 units. Year-to-date Ranger sales have risen 54% to 5,257 units, as strong demand has continued across the entire model line.
The company further adds that the rugged appeal and overall capability of the Ranger continues to attract a wide range of customers because of the way it suits their respective work and lifestyles in Malaysia.
Meanwhile, the sporty Ford Fiesta delivered retail sales of 256 units, helping to 'boost' (pun intended) its year-to-date sales up more than 26% to 2,381 units. The strong demand for Fiesta is being driven by its high-performance 1.0L EcoBoost engine – which recently won International Engine of the Year for the third consecutive year – as well as for its global 1.5L TiVCT engine variant.
"The Fiesta continues to connect with young and trendy Malaysians. It's really a great looking car, with a suite of technologies that's unmatched in its segment," said Westerman. You can read AF's impression of the EcoBoost here, as well as a comparison test against one of its closest rivals!