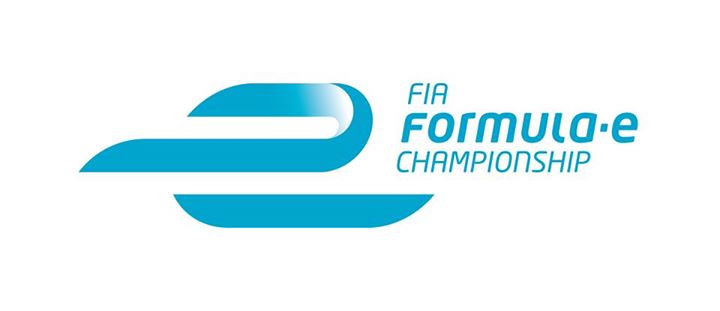 ADVERTISEMENT
This weekend marks the first race of the inaugural FIA Formula E happening in China. Formula E is a new single-seater race series racing using zero emission electrical cars, making this the most environmental friendly -and probably quietest – motorsports race in the world.
We believe this should be an electrifying (pun intended) race series that no race fans should miss. Therefore here are five things you need to know about Formula E, prior watching the first race at Beijing this Saturday.
1. All races are in street circuits all around the world
The inaugural 2014/2015 Formula E season will see ten races held during Sept 2014 until the finale at the UK in June 2015. The Grand Prix is also known as the ePrix, how cool is that? Here's a summary of the ten races for the inaugural season:
Round ePrix Country Circuit Date
1 Beijing ePrix China Beijing Olympic Green Circuit 13 September 2014
2 Putrajaya ePrix Malaysia Putrajaya Street Circuit 22 November 2014
3 Punta del Este ePrix Uruguay Punta del Este Street Circuit 13 December 2014
4 Buenos Aires ePrix Argentina Puerto Madero Street Circuit 10 January 2015
5 TBA TBA TBA 14 February 2015
6 Miami ePrix United States Downtown Miami 14 March 2015
7 Long Beach ePrix United States Long Beach Street Circuit 4 April 2015
8 Monte Carlo ePrix Monaco Circuit de Monaco 9 May 2015
9 Berlin ePrix Germany Berlin Tempelhof Airport 30 May 2015
10 London ePrix United Kingdom Battersea Park 27 June 2015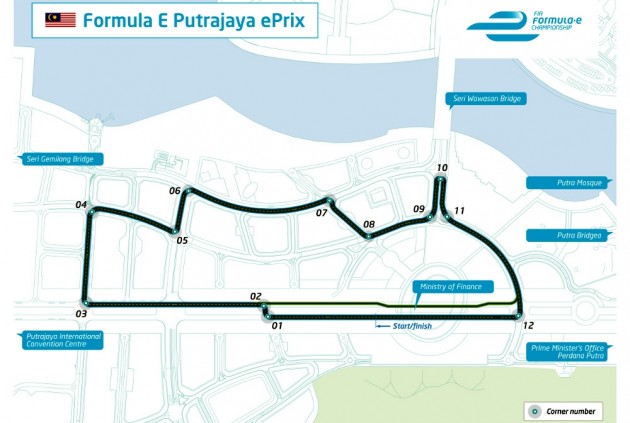 As you can see, the Formula E races are held in new street circuits, apart from the Monaco circuit we all familiar with in Formula One. Also, Malaysia is set to host a race in Putrajaya in November. Also, did we mentioned the whole race weekend, from practice, qualifying and race day, held on a single day only?
2. All racers use the similar SPARK SRT 01E car
All twenty drivers will drive the identical Spark-Renault SRT 01E electrical racing car. The car is developed with the collaboration between Spark Racing Technologies, Renault, McLaren, Williams, Dallara. Michelin supplies the 18 inches tyres, in which it can be used in both dry and wet conditions, and poised to last a whole race weekend.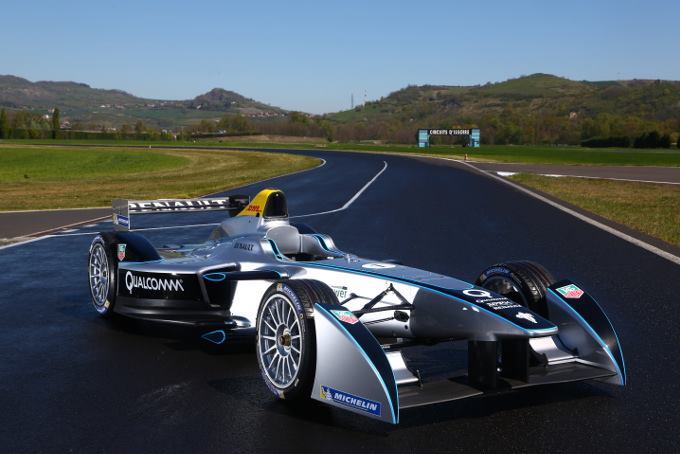 Power comes from the combination of an electric powertrain and Rechargeable Energy Storage System (RESS) that produces 200kw (270bhp). A five-speed sequential gearbox is mated with the car as well. This will allow the car to produce 0-100kmh figures at 3 secs, with the top speed of 225kmh.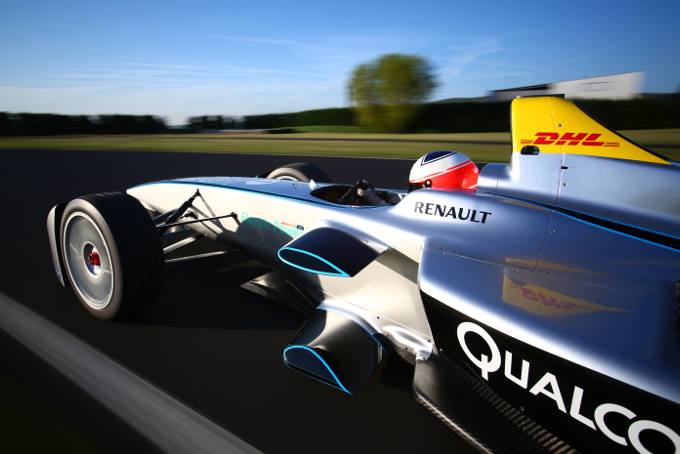 However, drivers are only able to utilize the entire 270bhp during qualifying and practice, while power capped to 203bhp during race day.
3. 10 Teams and 20 drivers signed up for Formula E!
Ten teams from nine countries have confirmed participation, which includes Andretti Autosport, e.Dams Racing, Amlin Aguri,Trulli GP, Virgin Racing, Venturi Grand Prix, Mahindra Racing, Audi Sport ABT, Dragon Racing and China Racing.
Each team has two drivers each, with the inaugural season boasts a variety of racing drivers comprising former F1 drivers (Bruno Senna, Jarno Trulli, Nick Heidfeld, Jaime Alguersuari, Sébastien Buemi, Nelson Piquet Jr), endurance racing drivers and not forgetting, two female drivers!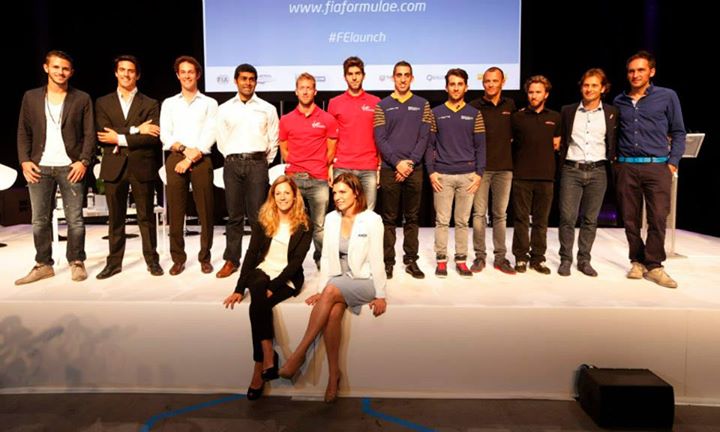 4. Pit stop to switch cars, wait, what?
Unique to the Formula E is the pitstop during the feature race which is a sprint race for the duration for an hour. Instead of changing tyres or pumping fuel just like other race series, here drivers must make one mandatory pitstop to switch cars! Since the batteries in Formula E cars cannot last a race distance, each driver will be given two cars and drivers will need to dive into the pits to switch to another fully charged car. Tyres can only be changed when punctured.
5. FanBoost will stir things up!
Another unique feature of Formula E is FanBoost, where fans can vote for their favourite drivers prior the race by clicking at this website. The top three drivers with the most votes will gain advantage by receiving a 5-second 'power boost' per car per driver, temporarily increasing their car's power from 203bhp to 245bhp! As controversial as it seems, it's still interesting to see how a race win could be determined by fans rather than the driver's skill.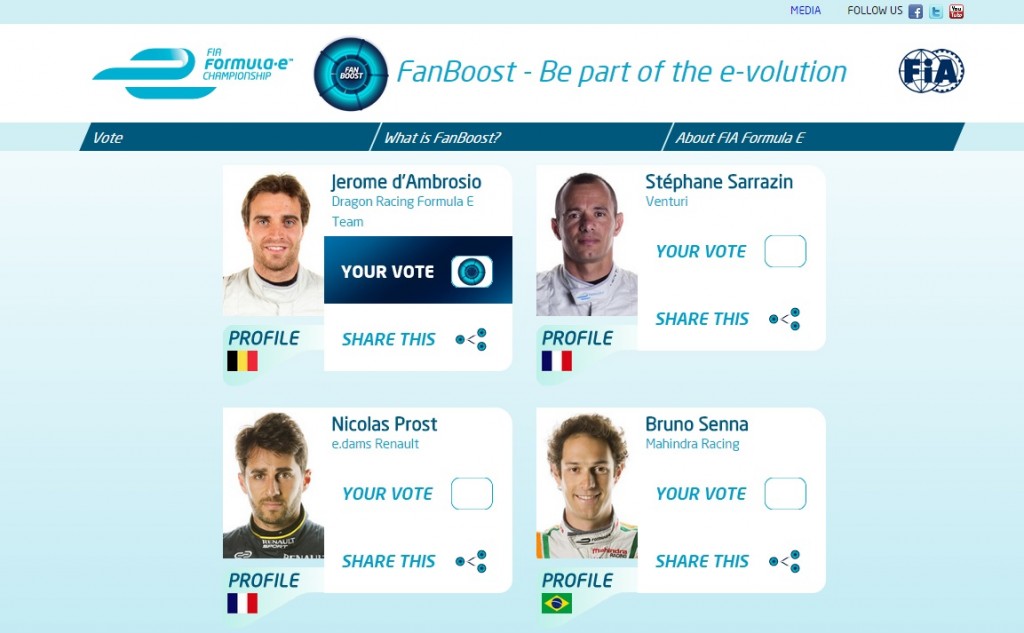 Hyped-up about Formula E? Don't forget to watch the live coverage on Fox Sports Asia at 3.30pm this Saturday for the first ePrix in China!
[Source: FIA Formula E]