What's a shooting-brake? Long time ago, a shooting brake was known as a wagon where "to take gentlemen on the hunt with their firearms and dogs." The New York Times described a shooting-brake as "a sleek wagon with two doors and sports-car panache, its image entangled with European aristocracy, fox hunts and baying hounds," It has a pretty complicated history, but some call them station wagons with sporty credentials.
ADVERTISEMENT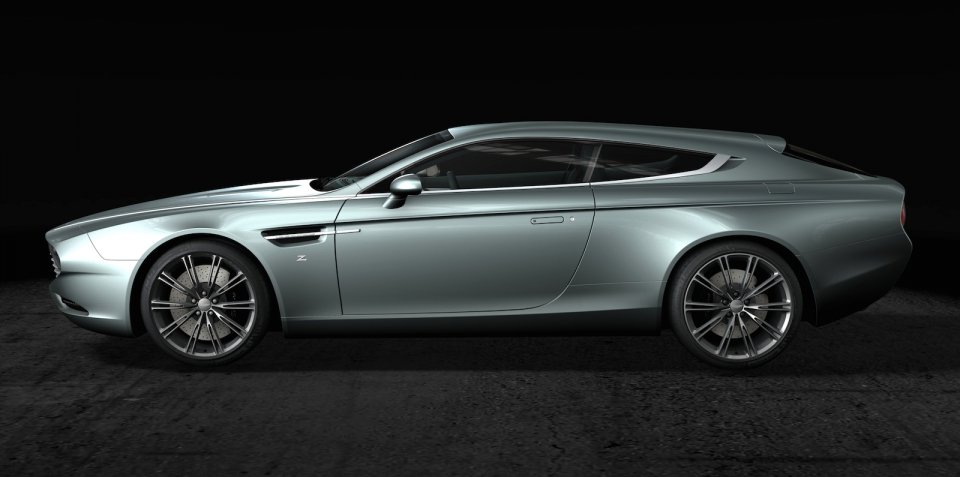 Anyway this brings us to Zagato's latest creation of a shooting-brake, the Aston Martin Virage Shooting Brake.
Following the DBS Coupe Zagato Centennial and the DB9 Spider Zagato Centennial, the Aston Martin Virage Shooting Brake is the third and final car in a trilogy of Aston's customized vehicles by Zagato as part of Aston Martin's 100th anniversary celebrations. Based on the shortlived Virage model, the Virage Shooting Brake sports similar design language lines with the aforementioned Aston cars by Zagato.
The famous Italian coachbuilder describes the Virage Shooting Brake as a modern interpretation of traditional Aston Martin and Zagato design, taking styling cues from the V8 Vantage and Volante models of the mid 1980s. The Virage Shooting Brake is the second car from Zagato this year after the Lamborghini 5-95 Zagato in May.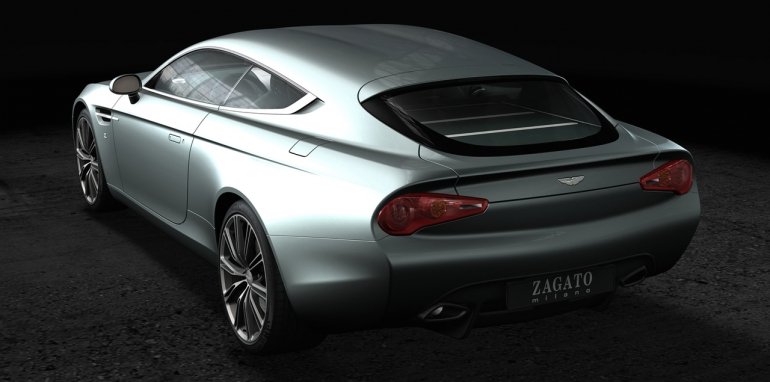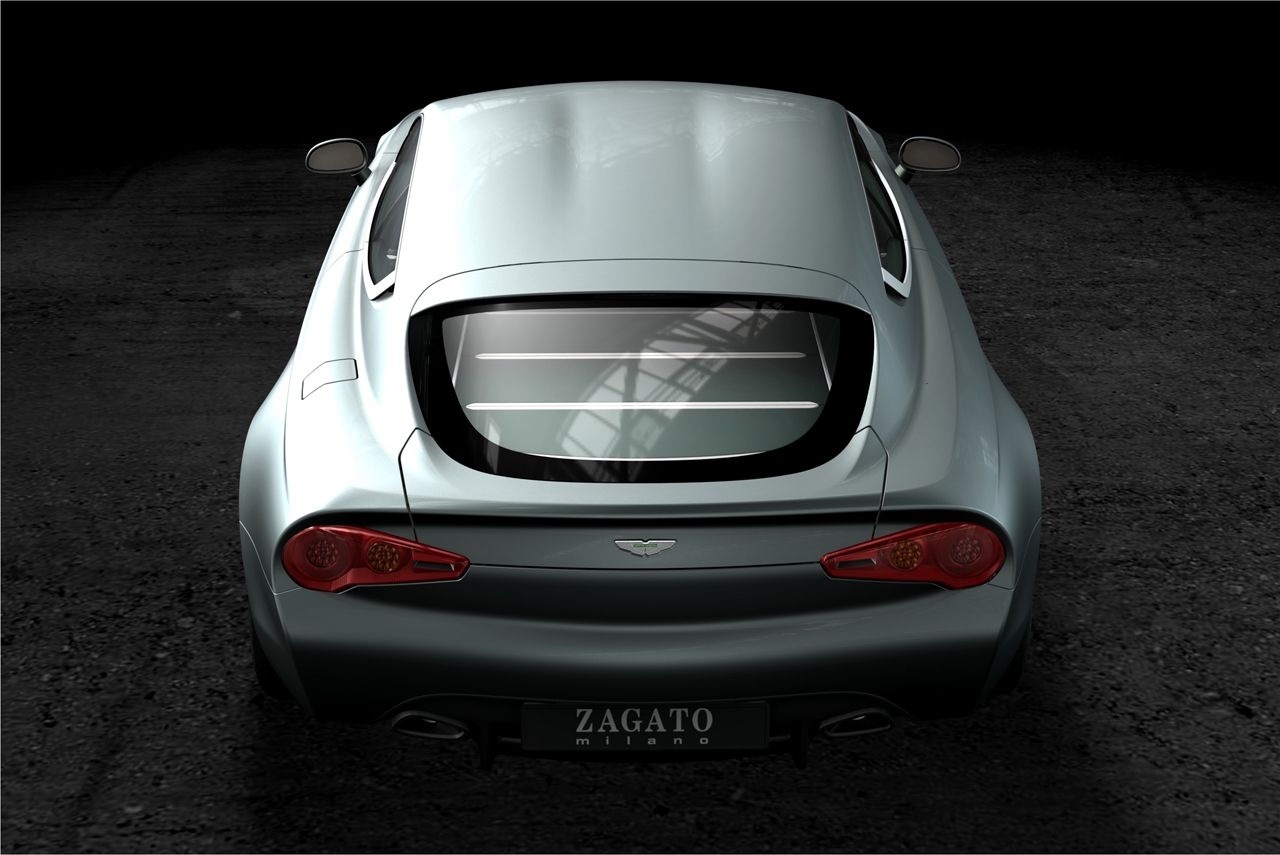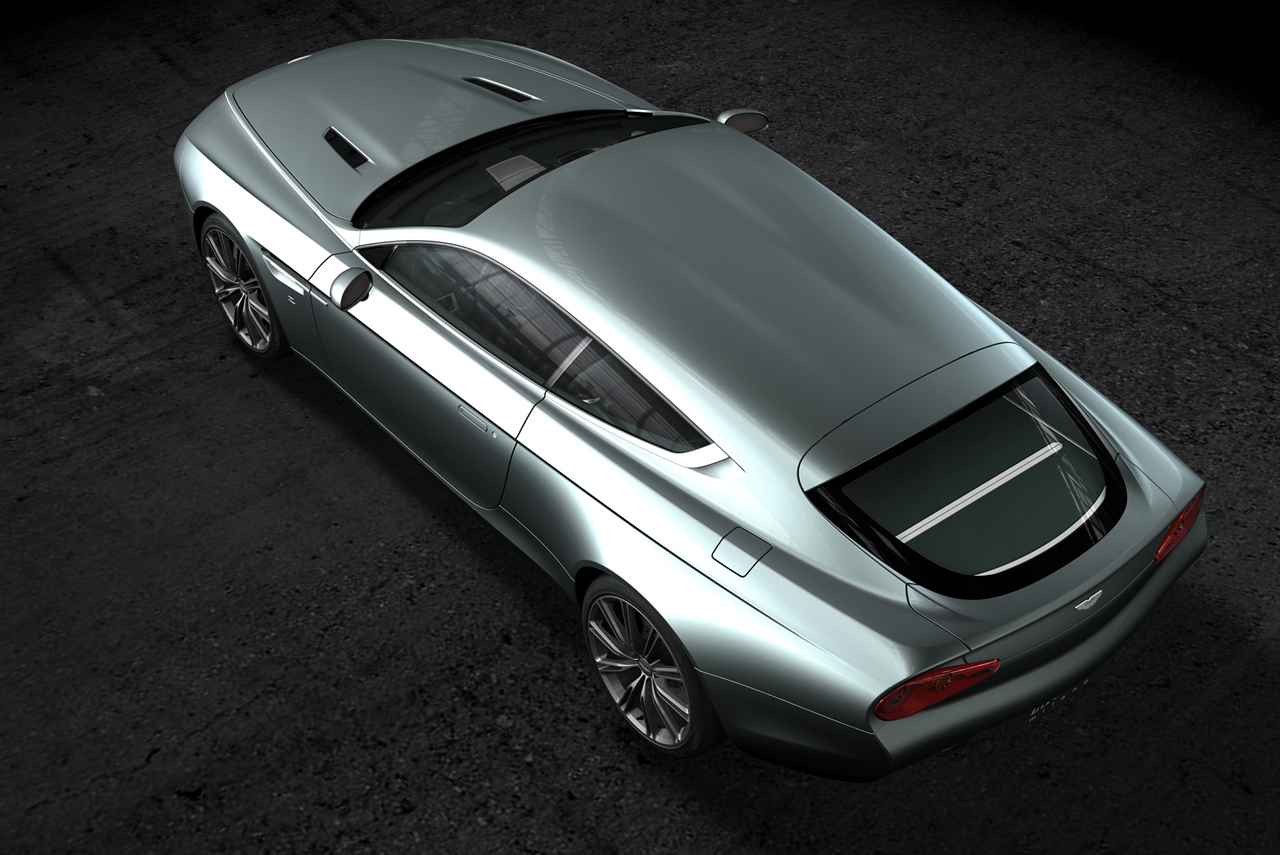 [Source: Autoblog]