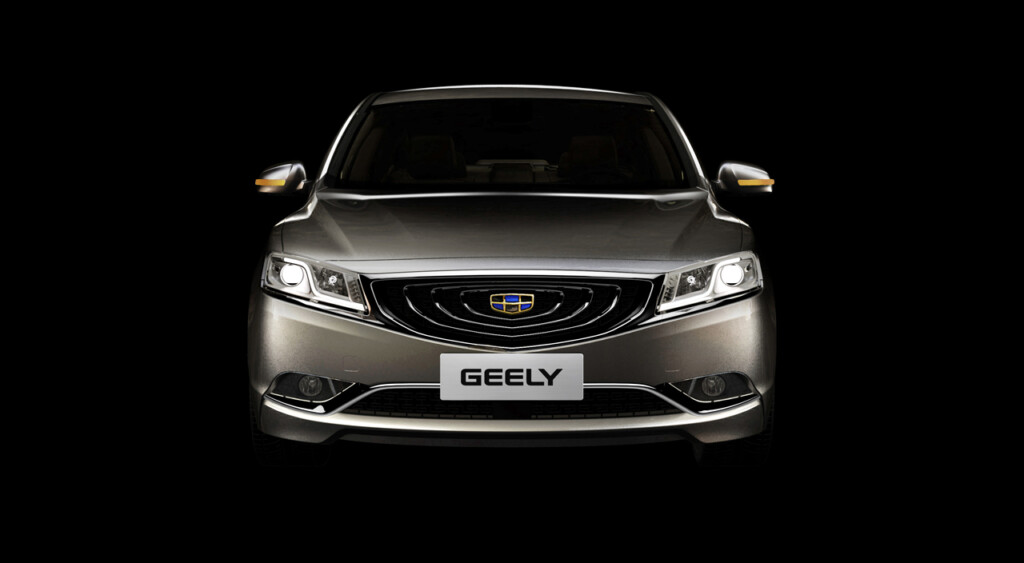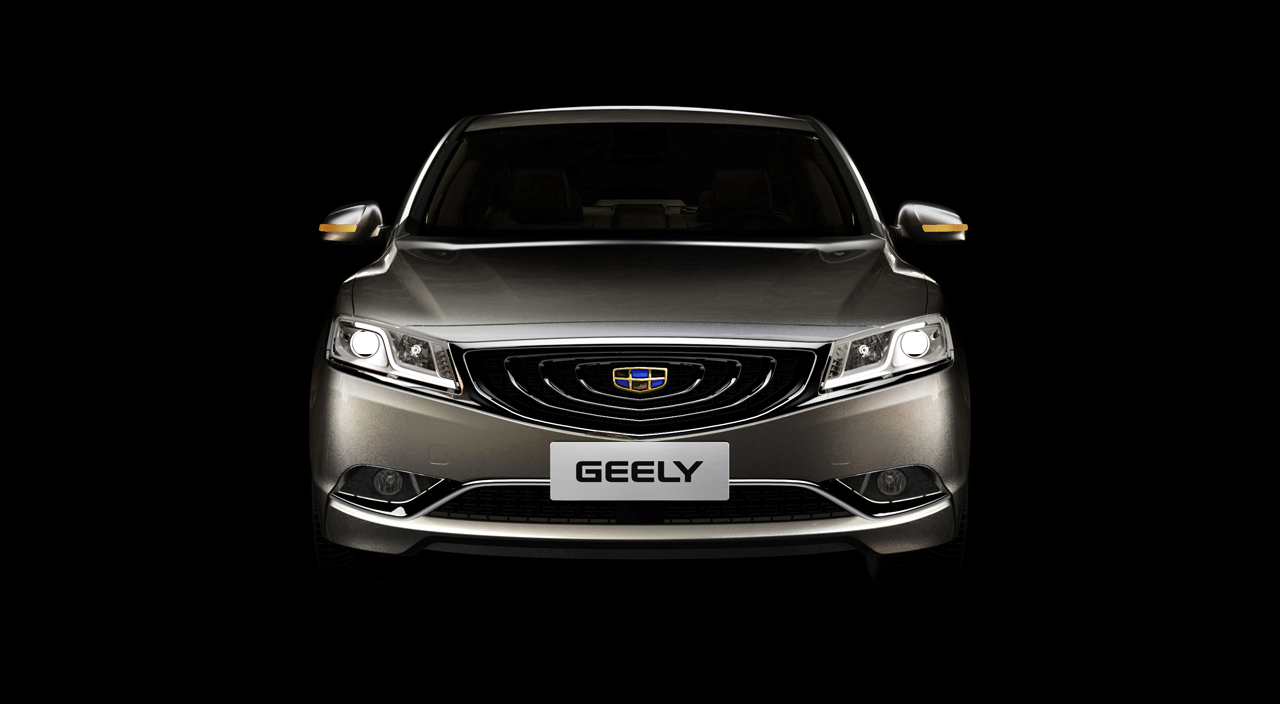 ADVERTISEMENT
You've probably come across Geely in the news these days likely due to its acquisition of Volvo. However, the Chinese automaker also produces its own product line in addition to its adopted Scandinavian.
Recently, the firm launched a new flagship sedan based on the KC Concept set to be named the GC9. It was developed by automotive design industry veteran Peter Horbury who previously led the Volvo design team before moving to Geely Auto in 2012. The GC9 is the first vehicle to be developed by Horbury under his tenure as the Chief Designer at Geely Auto and encompasses Geely's new global design language. This design language will eventually be rolled out onto a new generation of Geely vehicles which are being designed simultaneously in Sweden, Barcelona, California, Hangzhou and Shanghai by Geely's global teams.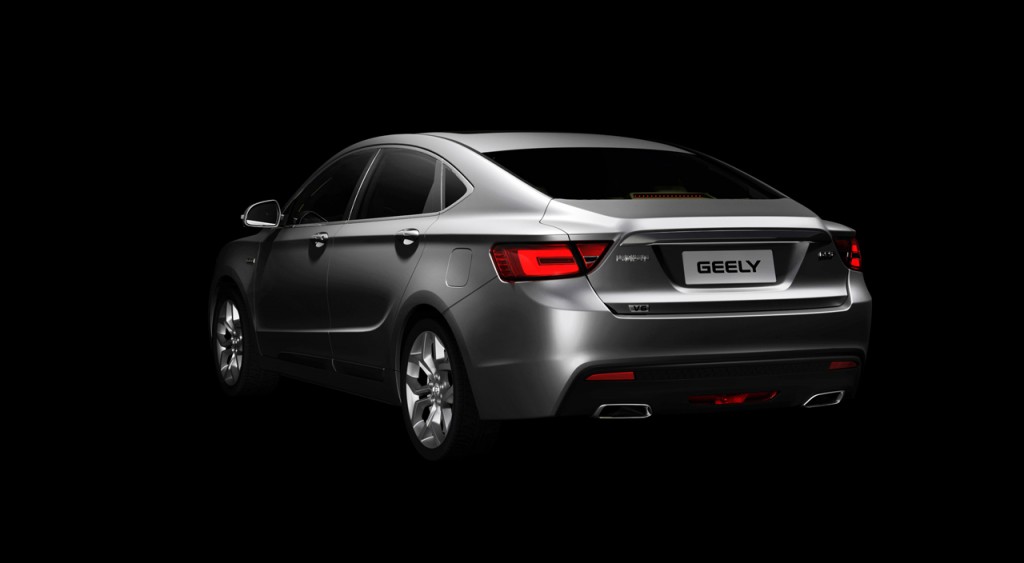 When designing the GC9 Peter Horbury and his team looked to powerful yet agile sources of inspiration such as the side profile of jet fighters and supercars, and also the empowering stance of cheetahs at high speed. Meanwhile, interior design inspiration came from ancient Chinese stone bridges which were integrated into the dashboard and central area.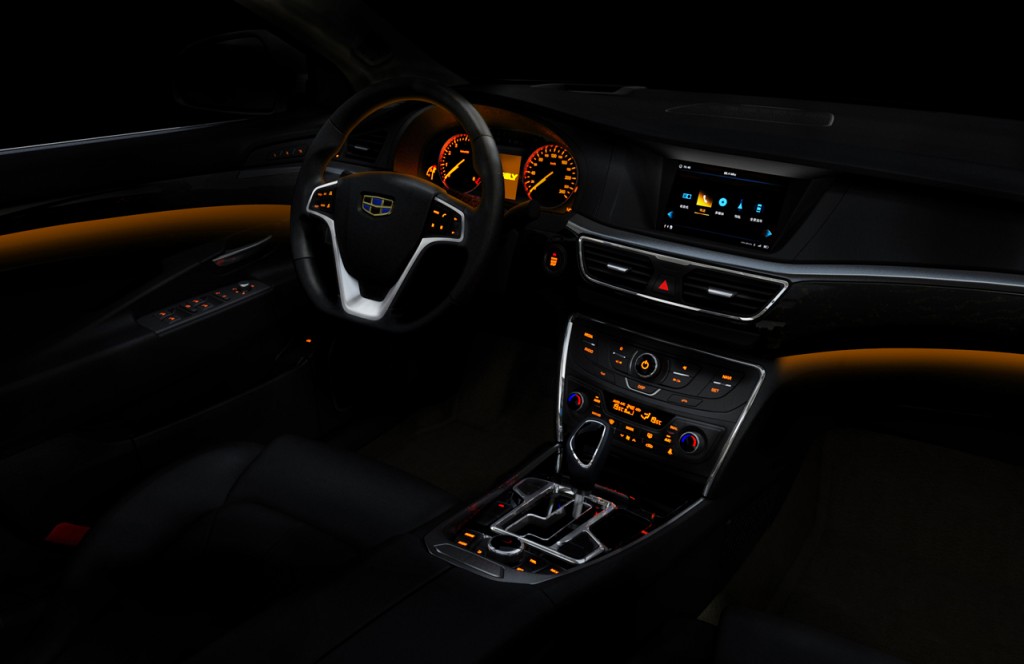 Another major goal for the design team when developing the GC9 was to show the GC's Chinese heritage in a subtle way; aspects such as the dark wood used highlights the exquisiteness of Chinese luxury throughout the ages and stitching lines down the centre of the seat also reflect a traditional Chinese gown. The GC9 sedan will have its official debut at the Guangzhou Auto Show on November 2014 so stay tuned for more info.