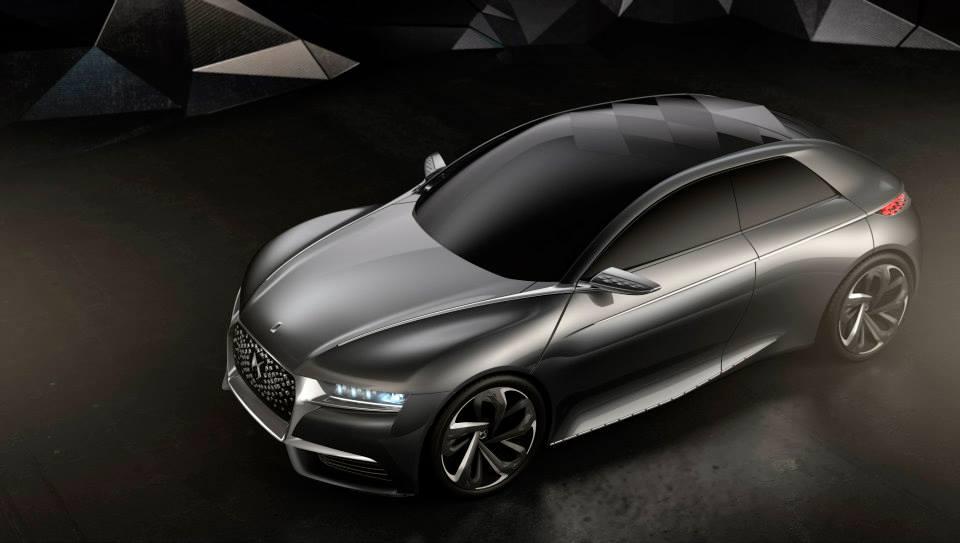 ADVERTISEMENT
At the Paris Motor Show next month, Citroën will showcase a concept car which symbolises the future styling direction of the DS brand called the Divine DS. Sounds like something out of a Dan Brown novel doesn't it?
According to the French firm, the concept car is intended to signal the future brand and design direction of DS rather than preview any specific new model. It is a sporty five-door hatchback that features important style elements which include a window-less rear that has been substituted with a rear-view camera that projected image onto a digital rear-view mirror.
Apart from that, the French manufacturer has partnered with jeweller Swarovski and embroidery company Lesage to create the luxurious cabin with three styles of interior finish, called Male, Parisienne Chic and Fatale Punk.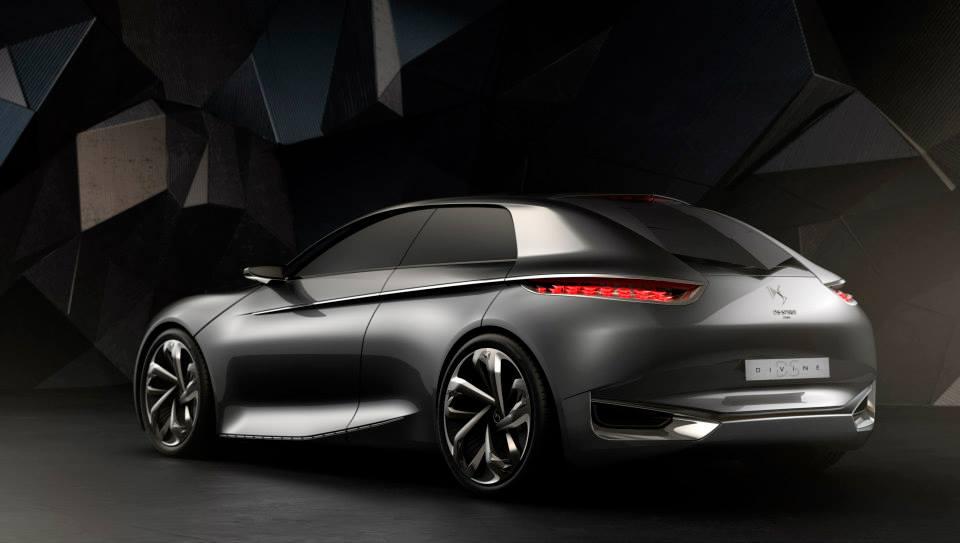 Parisienne Chic, with its embroidered door panels, pleated silk and rich leather intended to evoke the haute couture world. Male is all about carbon fibre, while Fatale Punk features quilted, jewellery studded leather and a shimmering Swarovski Crystal fabric.
The dashboard and centre console take the same highly sculpted theme used in the Citroën DS5 a dramatic stage further with its sweeping forms and asymmetric design.
Little else is known about the concept but at the launch, the concept will feature a 267bhp engine and a front-wheel drive system. More details to come but in the meantime, check out the high res picture of the Divine DS below!
Source: Autocar