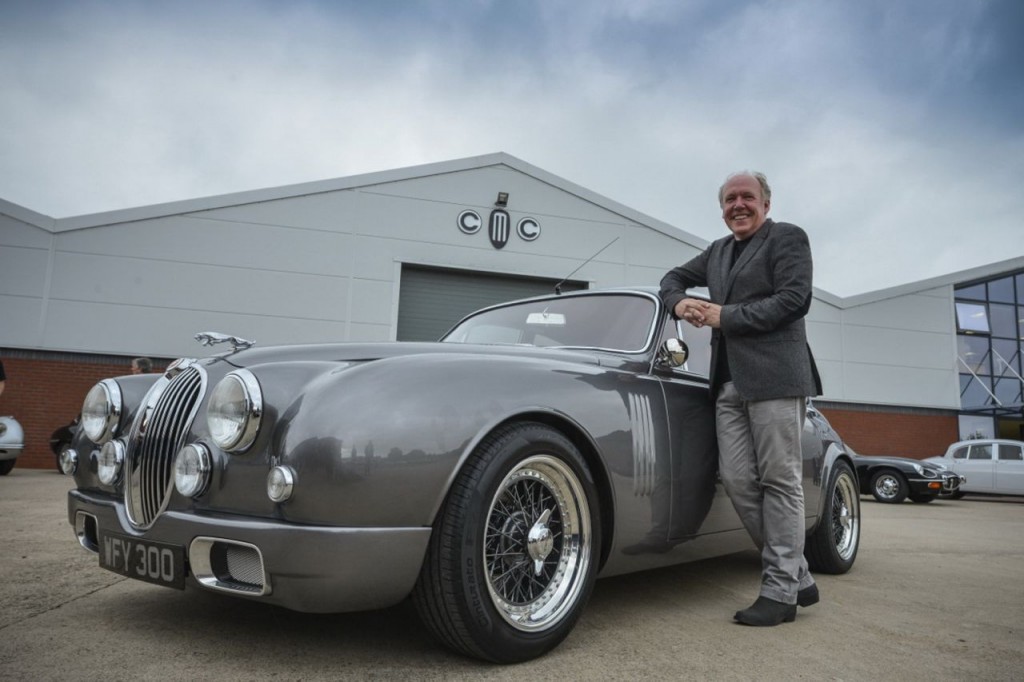 ADVERTISEMENT
Jaguar design boss Ian Callum originally created the Mark 2 for himself with the help of leading restorers Classic Motor Cars Limited (CMC). However, just after Callum's custom made Mark 2 was unveiled to the public, the British company has been receiving calls from people all over the world asking if it will be available for purchases. Well, those who made the calls are in luck because the company has just announced that they will be producing a limited edition run of Mark 2 by Callum.
"The car was only unveiled to the public just over a week ago but has attracted interest from all over the world," said Peter Neumark, Chairman of CMC.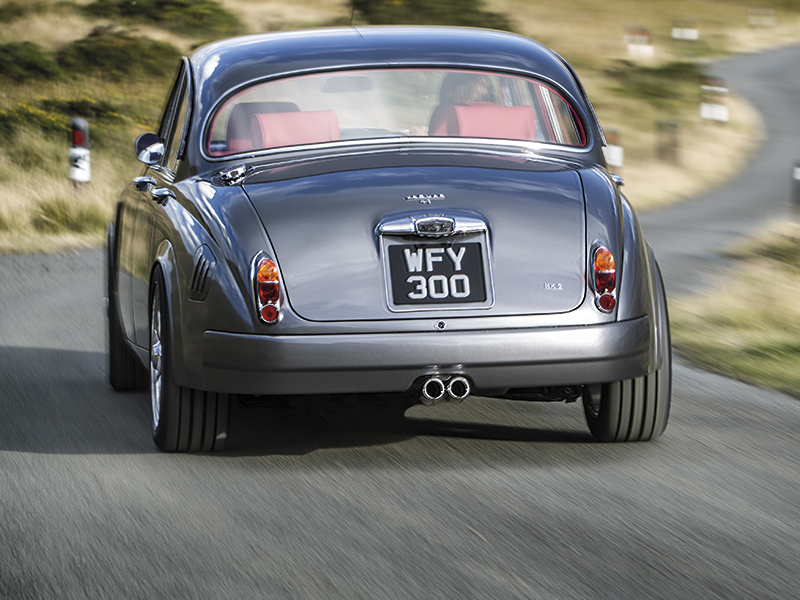 "In my remarks at the launch of the car I said that we would love to build more, but little did I think the response would be so great. Within hours we had received calls from people all over the globe asking if they could buy one. We asked Ian Callum if we could produce a limited run and he has said 'yes,'" he added.
Callum said, "I redesigned the car and CMC rebuilt it and reengineered it for my personal use. I wasn't sure how it would be received but I have been both astounded and delighted with the response. I am pleased that a few more cars are going to be built."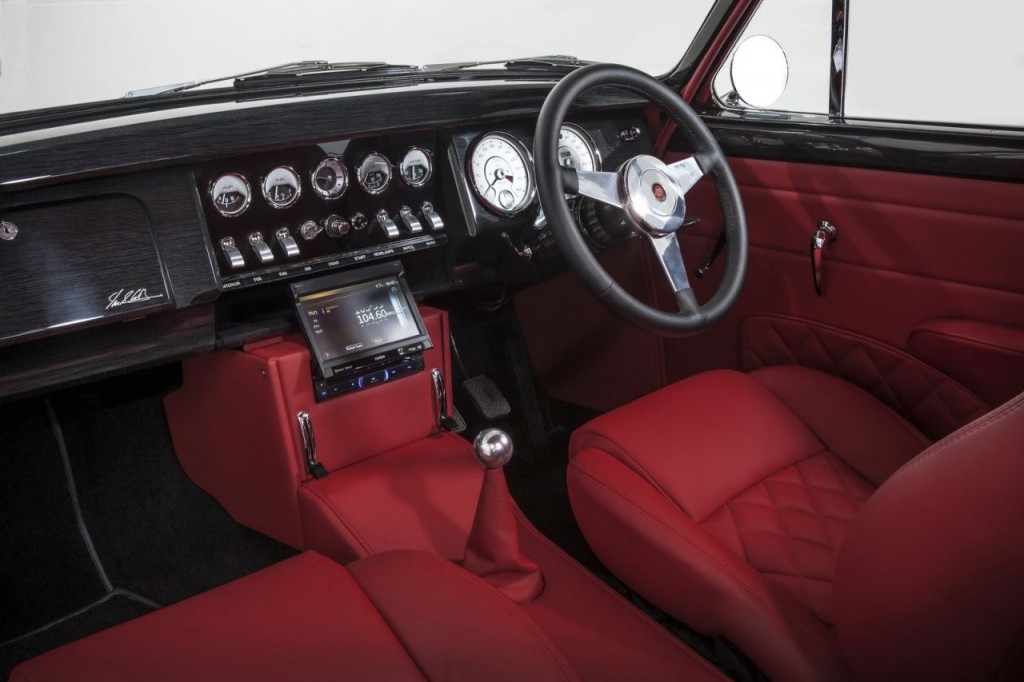 Developed and built over a period of 18 months, the Mark 2 by Callum incorporates many modern touches without ruining the character and essence of the original car that was produced from the late 1950s through the late 1960s.
It has modified and upgraded 4.3-litre V8 XK-sourced engine paired to a 5-speed manual gearbox and rides 30mm lower on 17-inch split alloy wheels with a fettled independent rear suspension. Callum redesigned the bumper sections on both ends and added massive vertical louvres down each front wing.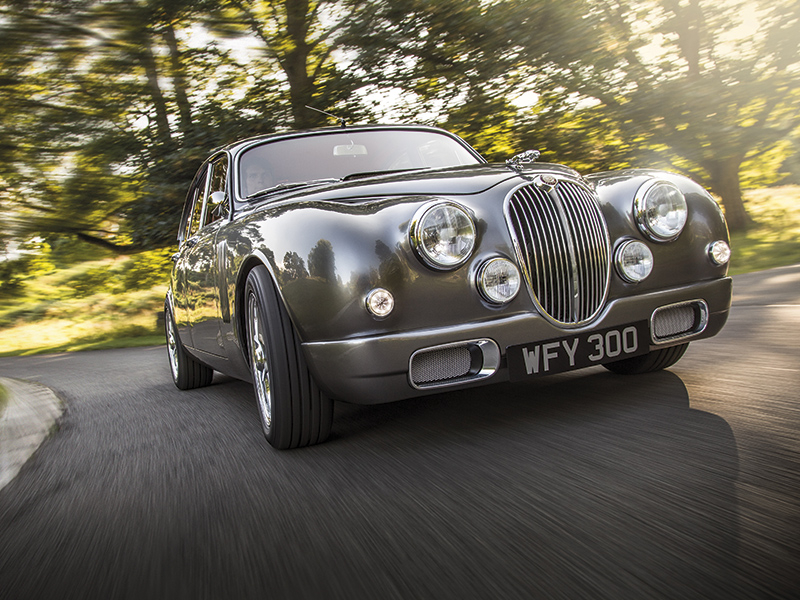 Cosmetic alterations were made inside as well, with red leather seats and panels. We must say that, the Clarion multimedia ICE with a 16cm flip-out touchscreen does look out of place here.
There's no word on when the new cars will be built but they are expected to cost between £350,000-375,000.
Source: Carscoop and Jaguar