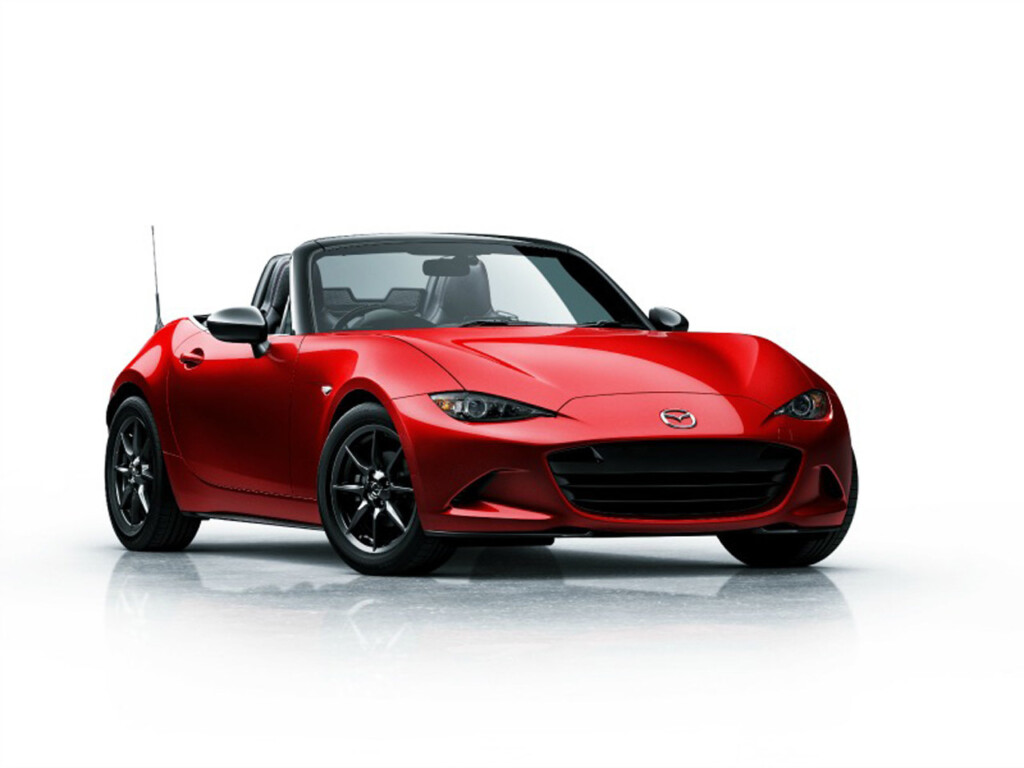 ADVERTISEMENT
Here you have it fellas, Mazda has finally taken the wraps-off the fourth-generation Mazda MX-5 ahead of its global roll-out in 2015. The Mazda MX-5 Miata is well-known for its fun driving, lightweight convertible. The first-generation Miata proved a sensation when it was first unveiled in 1989. At the time, no one else offered a convertible rear-wheel-drive sports car in a fun, reliable and value-oriented package. Sports cars such as the Nissan Z and Toyota Supra were getting bigger, heavier and more expensive.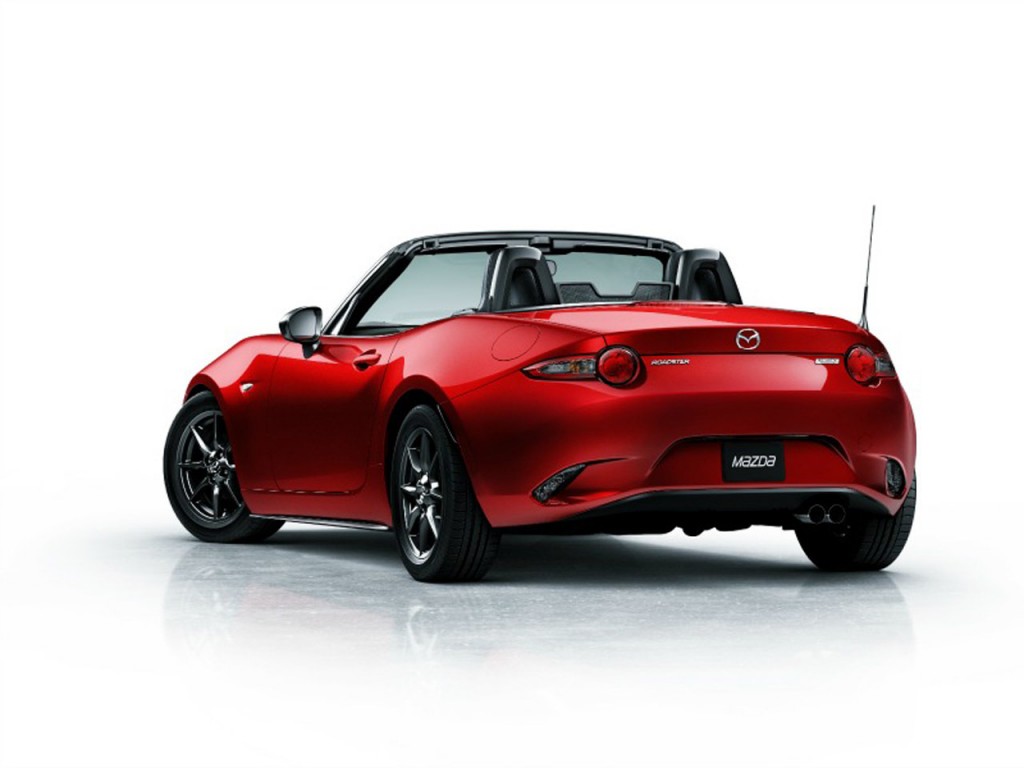 In 1990, the little Miata accounted for more than 10% of all of Mazda's sales. Other affordable sports cars later joined the bandwagon, including the Honda S2000, the BMW Z3, Toyota MR2, Pontiac Solstice and Saturn Sky but none could quite match the Miata's delicate balance of affordable fun. Over the subsequent generations, Mazda has sold more than 930,000 Miata's globally, enough to earn the title as the world's bestselling roadster.
According to the automaker, the fourth generation Miata stays true to the model's original aim of offering the pure driving fun that only a lightweight sports car can. As a result, it weighs 100kg less than the outgoing model, which Mazda says puts it at comparable level to the first MX-5, while also featuring the lowest-ever centre of gravity in the series. For those keeping track, that means the new MX-5 should weigh in somewhere less than 1,000kg.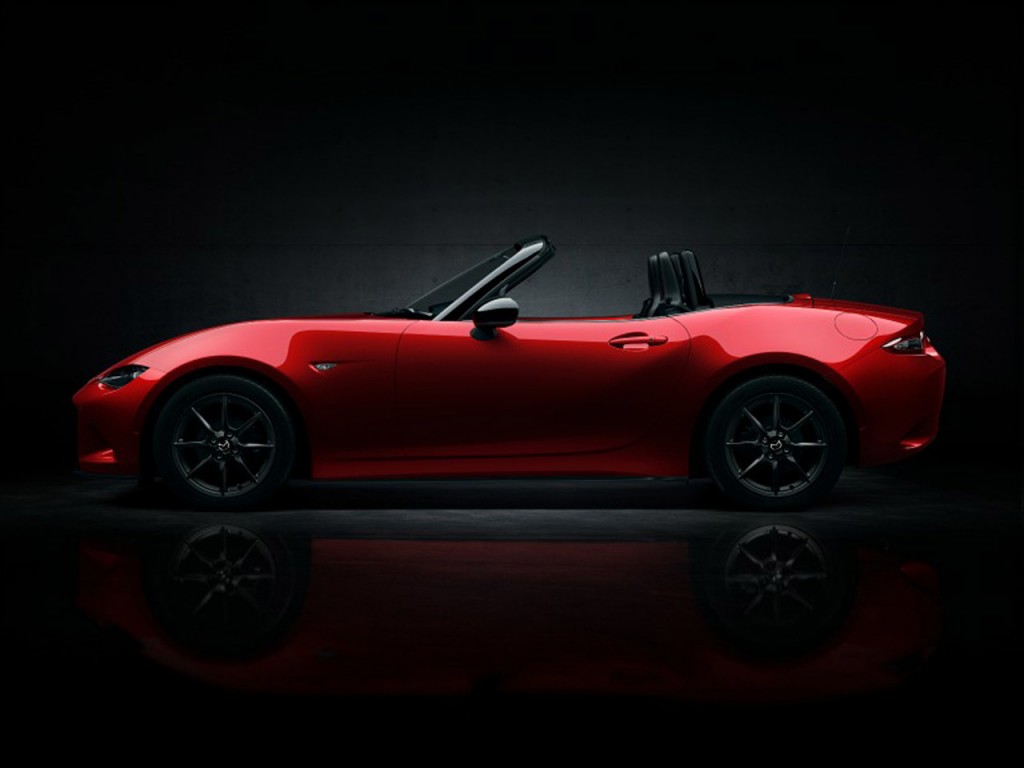 The new MX-5 is 105mm shorter overall, 20mm lower, but 10mm wider than its predecessor. It rides on a 15mm shorter wheelbase and the front and rear overhangs were cut by 90mm. Mazda did not disclose any mechanical details, only mentioned that it comes with a full suite of Skyactiv technologies on-board. However, there are likely to be two new direct-injection petrol engines on offer, one a 1.5-litre and one a 2.0-litre.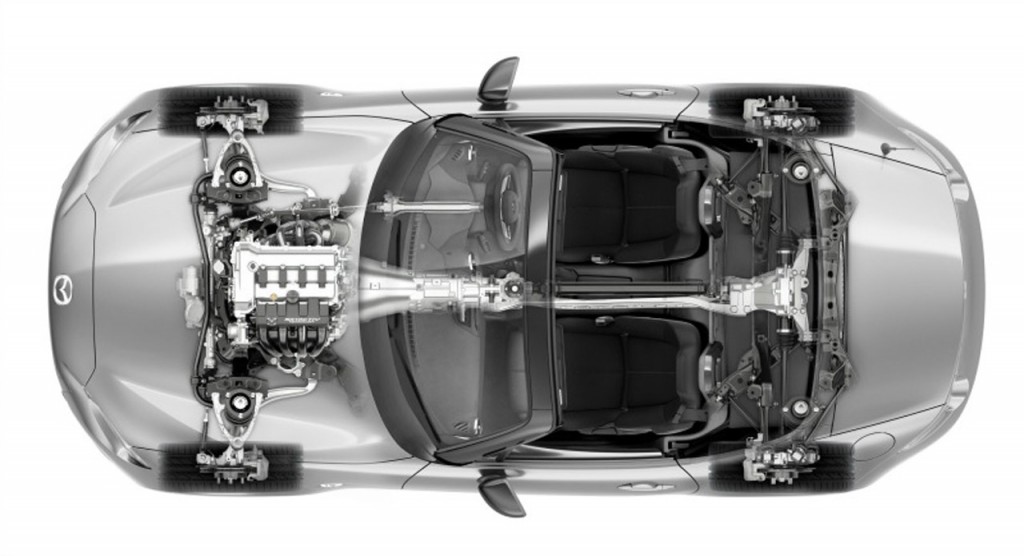 In terms of looks, the company's 'Kodo' design language resulted in a far edgier-looking body than the more rounded previous generations of the MX-5 with a low nose and a tail. More details of the two-seat roadster will emerge soon but in the meantime, check out the new MX-5 in high resolution pictures below. Do you think the new-gen MX-5 Miata was worth the wait?
Source: Mazda, LA Times