ADVERTISEMENT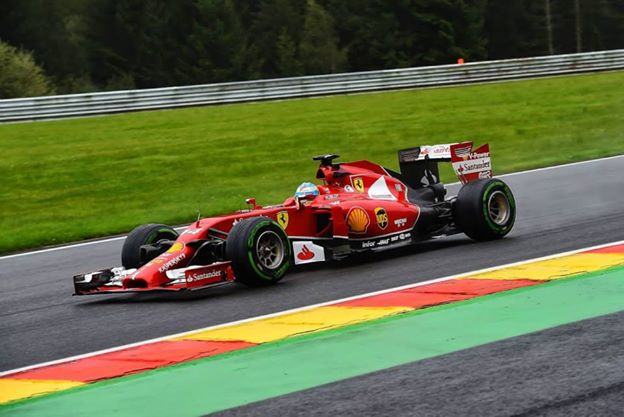 The 'silly season' for Formula One 2015 has escalated with McLaren looking to be after both Fernando Alonso and Sebastian Vettel to spearhead their new era with new engine suppliers Honda. Alonso, in yet another frustrating year with Ferrari, was rumoured to be looking for another race seat somewhere else.
However, all these rumours were eliminated when the Spaniard made it clear that he is still determined to win the world title for the Italian squad. "It's not my intention at the moment to move. I want to win for Ferrari, I want to win here and finish the job that we started some years ago and we will see what the future holds."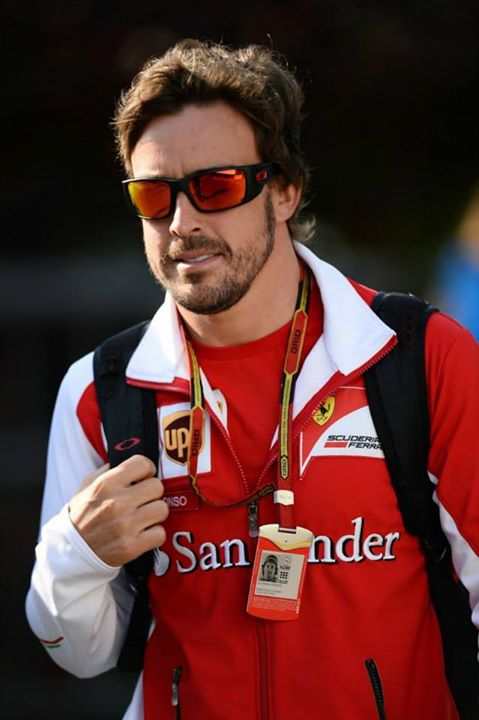 Alonso, who has a contract with Ferrari until 2016, insists he has never said he wants to leave the team where he joined in 2010.
"Obviously there has been a lot of talk from the summer of last year, the start more or less, but from my mouth never came any interest to leave Ferrari or any words saying that I will join another team," he said. "There are a lot of speculations which is not disturbing but it creates a bit of tension around and stress.But also you feel proud, you feel happy that the best teams have interest in you and they say it in public. "
The two-time World Champion started his career in F1 in 2001 and rose all the way to the top. He joined McLaren in 2007 but left a year later following conflicts with then-teammate, Lewis Hamilton. He is reported to be the "most complete driver" in the current F1 grid.
[Source: Autosport, Image Source: Fernando Alonso Official Facebook page]