The last race at Spa saw the fractious relationship of Mercedes' drivers Nico Rosberg and Lewis Hamilton turn uglier, which can be read on our report here. Hamilton blamed Rosberg for hitting him deliberately "to prove a point", while Rosberg  refused to take the blame.
ADVERTISEMENT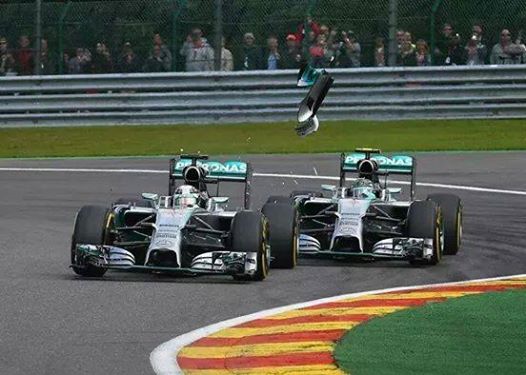 That didn't take long for Mercedes to hit the panic button and go into damage control mode to prevent the team from self-destructing after an imperious 2014 season so far. With that, Rosberg was disciplined by the team and apologised to his British teammate and F1 fans.
On his Facebook page, Rosberg admitted that fateful collision as "an error of judgement" and issued an apology. Hamilton meanwhile accepted his apology and decided it's best to move on.
"Today we came together as a team and discussed our differences," Hamilton said. "Nico and I accept that we have both made mistakes and I feel it would be wrong to point fingers and say which one is worse than the other. What's important is how we rise as a team from these situations. We win and we lose together and, as a team, we will emerge stronger." said Hamilton.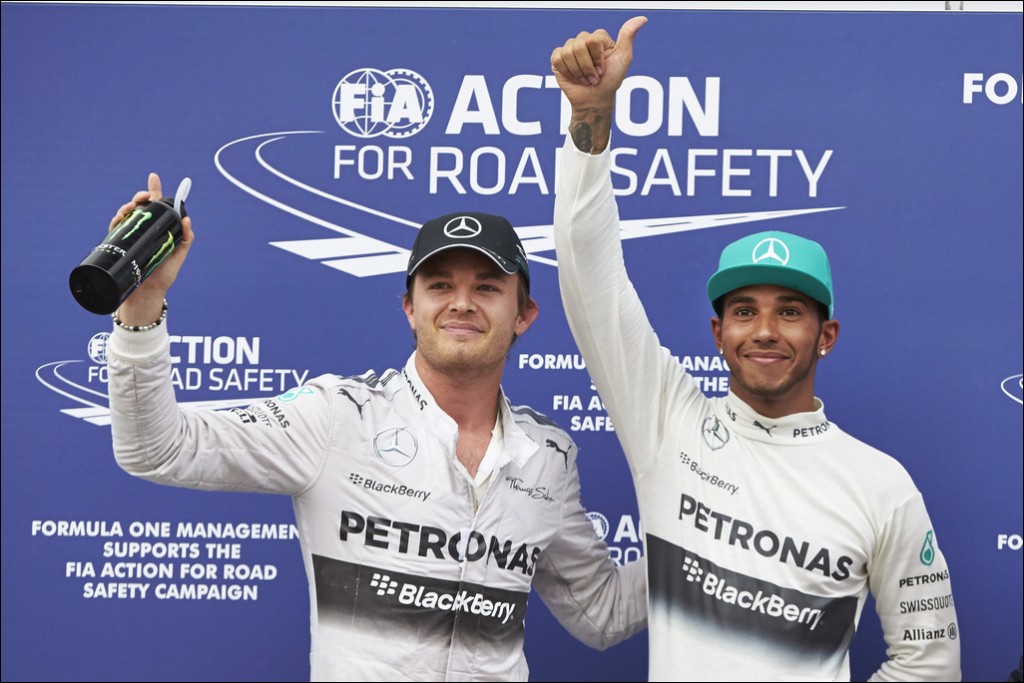 This is not the first time both drivers resolved their differences as earlier on June both drivers exploded after the controversial Monaco Grand Prix. Five days after Monaco, both drivers appeared to be in truce, with Hamilton releasing this tweet below, with images of both of them during their younger days in karting.
Despite that, both drivers are allowed to race without interference of team orders, as long these two drivers abide to rule no.1 – there must be no contact between the team's cars on the track. Let's hope these two drivers settled their differences and once for all for the next seven races, although personally I doubt it. Both of these hungry drivers will clash again within these few months.
After all, as what is quoted from The Times UK "Formula 1 is only an unwanted pregnancy and a murder away from becoming the best soap opera on telly."
[Source: Crash & Twitter]