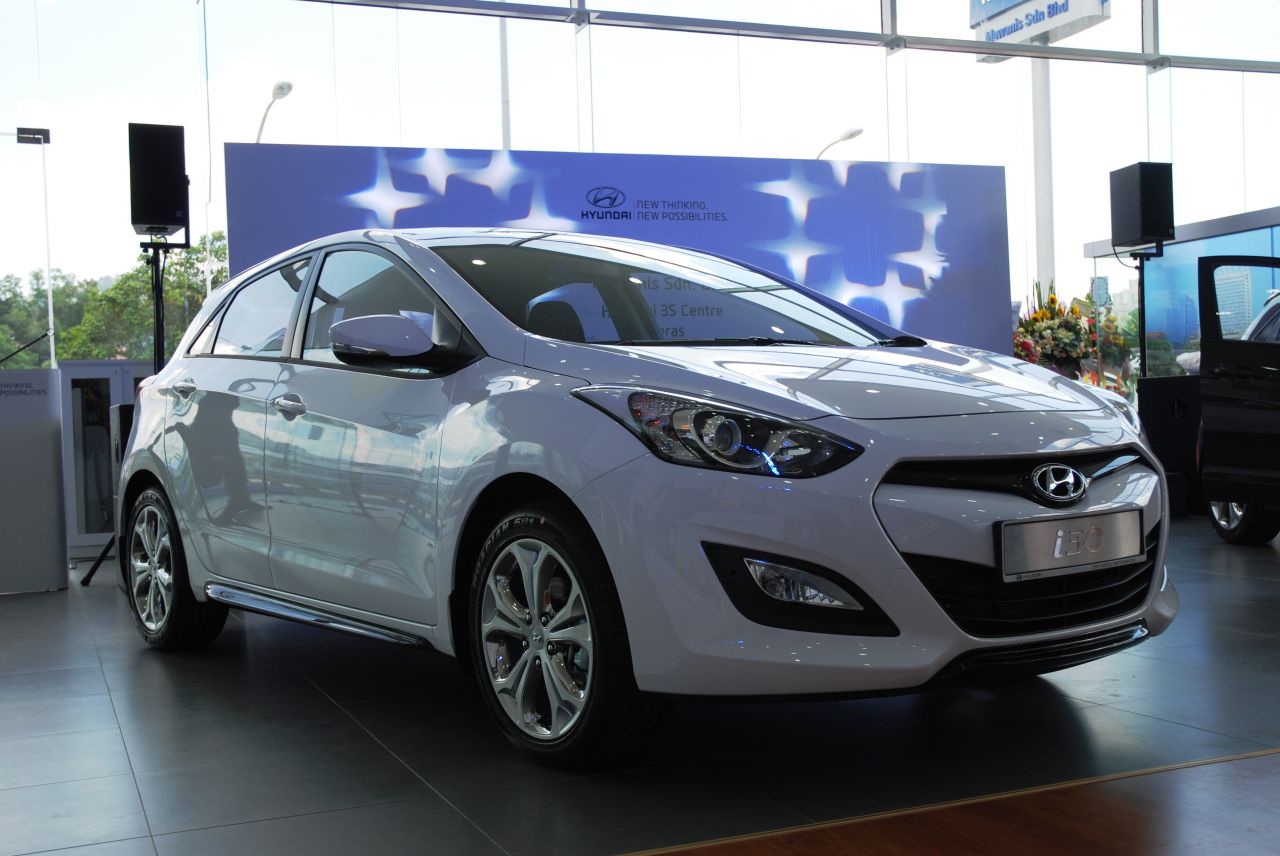 ADVERTISEMENT
"TARGET: PRIUS"
This is perhaps what's on the minds of Hyundai executives in looking to introduce the hybrid version of the i30 to challenge the king of the hybrids – Toyota Prius. It was reported that four Elantra hatchbacks were spotted testing alongside a convoy of Prius models in the United States.
Interestingly, each of the Elantras brought for testing has different bodies, indicating the Koreans are exploring the most aerodynamic shape car for its upcoming hybrid hatchback. Also, no charging points were spotted on the cars, that should indicate Hyundai's upcoming hybrid car should be a parallel hybrid rather than a plug-in setup.
The current hybrid available from Hyundai is the non-plug in Sonata Hybrid which sells at USD26,000 and offers an amazing lifetime hybrid battery warranty. The new i30 hybrid could stir some sales from the Prius in the hybrid car segment, just like how the Sonata has stolen Camry's customers from Toyota dealerships.
Back to our shores, the i30 hatchback was launched in March this year but didn't seem to gain traction among Malaysian car buyers. However, should the i30 Hybrid reach here and priced competitively, expect to see more of this fluid sculptured hatchbacks from Korea on our roads.
[Source: Autocar UK]