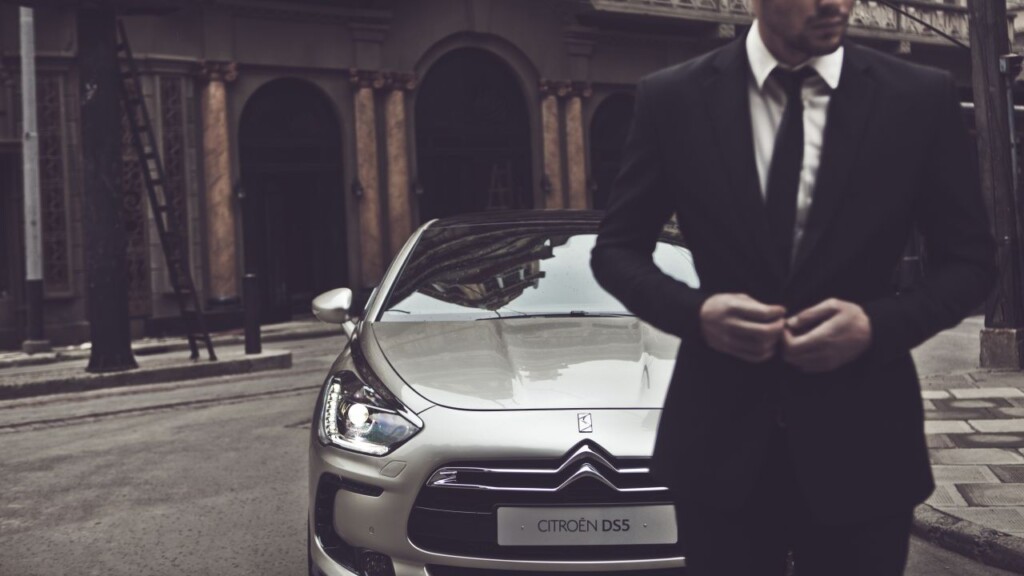 ADVERTISEMENT
Citroen recently announced its partnership with Valiram Group for the Swiss Watch Gallery Time Kulture 2014 which will be held at Centre Court Level 2, Pavilion Kuala Lumpur from 18th to 24th August 2014.
Citroen Malaysia was named as one of the Lifestyle partners for the week long timepiece exhibition where its DS5 was on display at the showcase.
Watch enthusiasts will note that the Contemporary Watch Showcase is a large scale exhibition on accessible luxury watches in Malaysia. It is also the first exhibition in the country to premiere new novelties from Basil 2014.
"This partnership is most apt as the classically timeless DS5 is the ultimate style statement that will complement any of the showcased timepieces," said Dato' Samson Anand George, Chief Operating Officer of Naza Euro Motors Sdn Bhd.
This is Naza Euro Motors' second high-profile partnership this year after Citroen was the official car of the Jovian Mandagie Fashion Show 2014 in May.
Internationally, Citroen has partnered with major fashion houses in-line with the French marque which is designed to be a clear expression and celebration of 'créative technologie'.