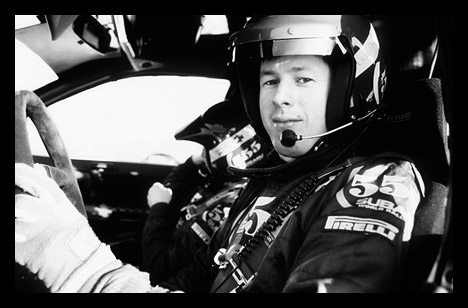 ADVERTISEMENT
It's been almost seven years after Scottish rally legend, Colin McRae, tragically lost his life in a helicopter crash. McRae, who was 1995 World Rally champion, just received another accolade though, when readers of Motorsport News, voted him the greatest British driver of all-time.
In the poll, McRae defeated the likes of 'short-oval' track specialist Stuart Smith Sr, former Formula One champions Jim Clark and Nigel Mansel, with the Scot receiving overwhelming support from readers. The full result of the Best of British special edition will be revealed in this week's edition of Motorsport News in the UK.
The results was well received by McRae's former protege and current Citroen WRC driver, Kris Meeke. "Colin had to win this," said Meeke. "He was such an iconic figure in British motorsport and that's why I voted for him.
"His style of driving was incredible. As anyone knows who stood and watched Colin in the forest, when he came through you had to take a step back – he only used the road as a rough guide That got everybody hooked on rallying."
Volkswagen WRC driver Jari-Matti Latvala is one of his biggest fans too. "In the nineties, Colin was the bravest; nobody could touch him for the bravery and for the determination to win rallies." said Latvala.
Even if you may or may not have heard of him, here's a video that summarized the Scotsman, whose mantra of "When in doubt, flat out" will always imprinted in the minds of petrol-heads and motorsports fans everywhere.
[Source: Autosport]