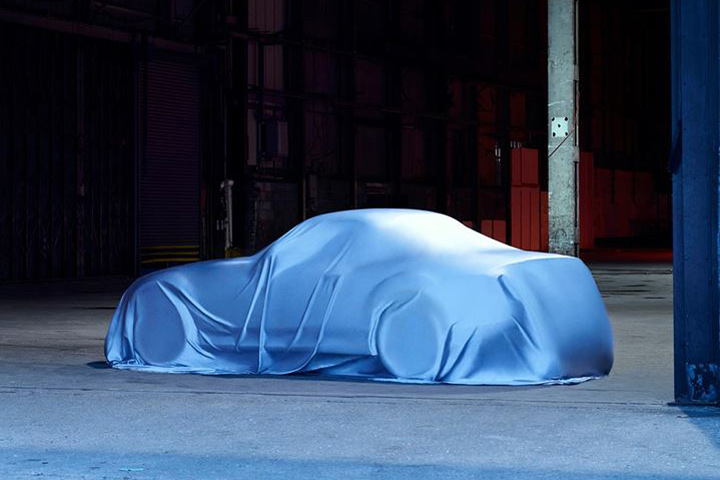 ADVERTISEMENT
Mazda will unveiled the new MX-5 Miata at the Laguna Seca on 3rd September 2014, but for now, the company has released a teaser image of the car lying under a blue sheet, which is quite possibly the silliest and most pointless teaser image we've ever received.
Although its design remains hidden under the cover, we heard that the new model will look nothing like the outgoing generation and it will adopt an evolution of the company's Kodo design language.
Mazda has kept the details of their upcoming MX-5 Miata largely under wraps, but we do know it will feature a SkyActiv platform which will result in a significant diet of at least 100 kg as well as a lower centre of gravity. The new MX-5 will also adopt a front mid-mounted engine rear-wheel drive layout as well as an increased body rigidity that will boost safety in the event of a crash.
Whatever surprises the new Miata brings, it won't be long till we'll get to see what's really under the sheet.