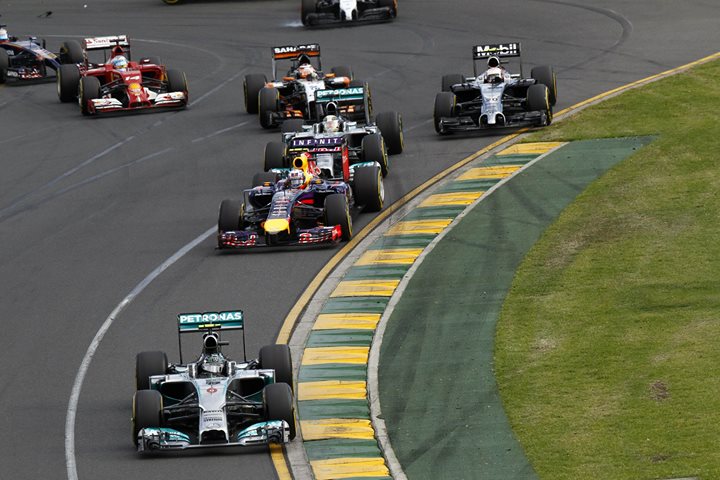 ADVERTISEMENT
The Formula One race at Albert Park, Melbourne is set to go on until 2020 when a new deal was inked. With that, the Australian Grand Prix at Melbourne is set to become the season opener until 2020. Also, there won't be any night races at the street track of Albert Park.
"I congratulate Australian Grand Prix Corporation Chairman Ron Walker for his success as a tough negotiator in getting the best deal for Victoria," said Premier of Victoria Denis Napthine after its confirmation. "Within this contract we hope to see Australia's own Daniel Ricciardo win the Formula 1 Australian Grand Prix and become World Champion."
"To know there are many more home Grands Prix to come is great," said Red Bull Racing driver and Australian Daniel Ricciardo told the Herald Sun newspaper.
[Source: Motorsports.com]