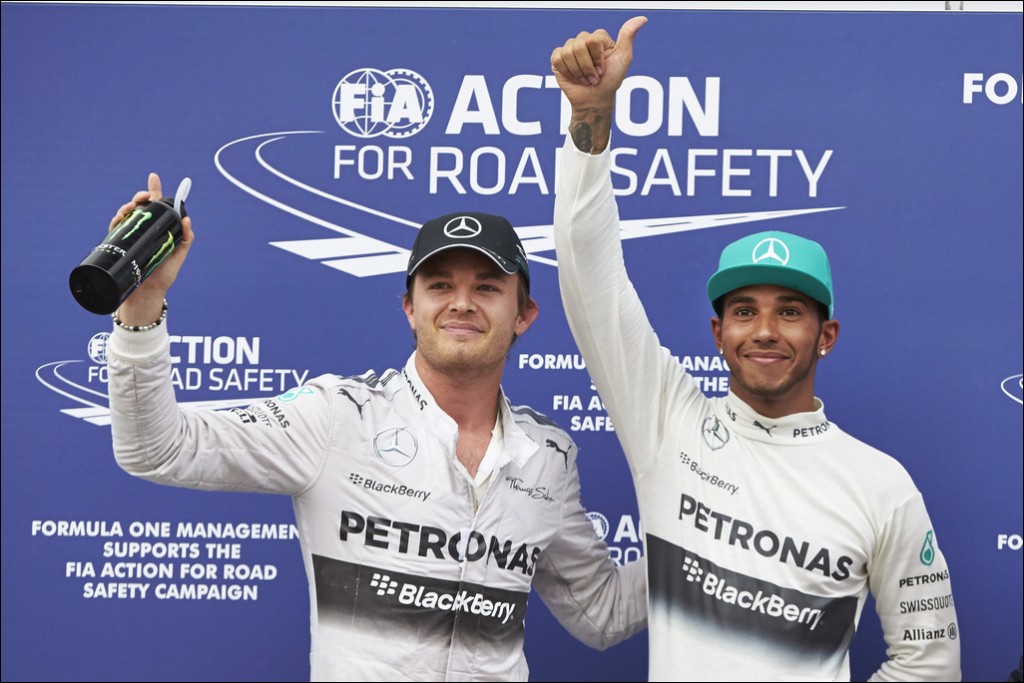 ADVERTISEMENT
Wikipedia can be a blessing or a curse to many people. The useful online encyclopedia is notably useful due to its immense information that can be obtained, but at the same time it is notorious as everyone can write any misleading info on Wikipedia. Here's an example of how Wikipedia was abused when someone wrote Lewis Hamilton has already crowned the 2014 Formula One World Champion.
While browsing the entry of the 2014 Formula One season, one reader discovered that on the driver's championship standing, Lewis Hamilton wins the remaining eight races while his teammate and archrival, Nico Rosberg suffers from eight consecutive retirements. Strangely, there were no results for the remaining drivers like Sebastian Vettel, Fernando Alonso and company.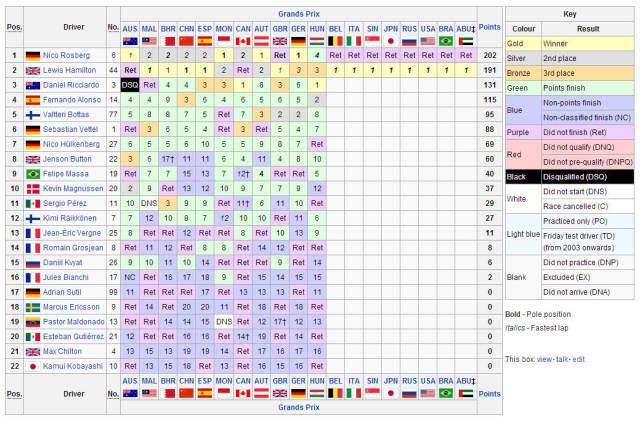 As seen in the screenshot above, this is obviously done by a Hamilton fan and a bigtime Rosberg hater. Worse enough, the points were exactly as it is now, where currently Rosberg tops the driver's standing with 202 points, followed by Hamilton with 191 points. Anyhow, the error has been rectified, by Rosberg himself presumably.
[Source: Road & Track]