In our latest instalment of car buyers guide, we'll look at the best new cars available in the Malaysian market that offer a manual transmission. It is a sad fact that manufacturers are shying away from offering manual transmission cars; hence, there are limited 'new' choices for those who prefer to drive with a 'stick.' Furthermore, with our increasingly packed and crowded roads, more drivers are ditching their 'stick' shift cars in favour of automatics.
ADVERTISEMENT
AF understands the plight of the "few" (the brave?) who still craves for such cars, hence, we created a buyer's guide for new cars that have the manual gearbox option. This time, we devised the list into the price bracket, depending to your levels of affordability:
UNDER RM60,0000
To be honest, there's not much choice apart from the local marques when it comes to this price range. Still, there are a few worth mentioning:
1. PROTON PREVE EXECUTIVE 1.6
OTR PRICE: RM58,921.50 (possibly lesser as Proton is giving big discounts for this car)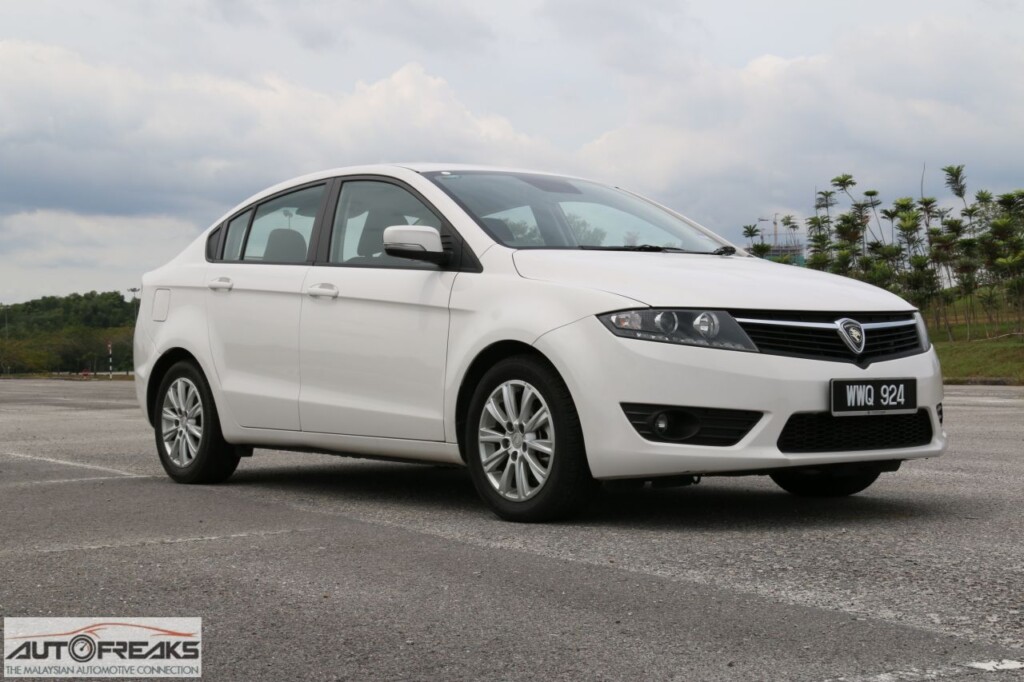 FACT: Practical, economical, fun to drive in one decent package, as we reviewed here. Just bear with noisy and gutless engine and you'll be fine for a practical saloon for such price. A better buy compared to the cheaper but aged Persona manual.
Worthy alternatives: Perodua Alza SE (RM56,913.50)
2. KIA Picanto 1.2L MT
OTR PRICE: RM54,888.00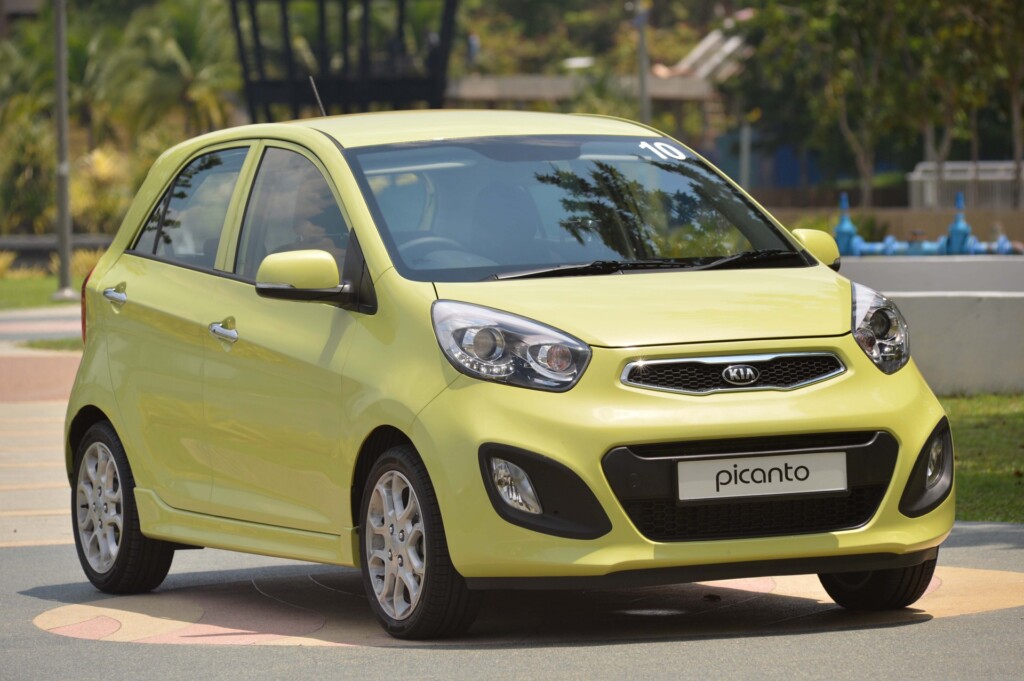 FACT: If you've been reading AF lately, you'll notice how much praise we have given to this small little Korean runabout that has an equipment list that could bring many bigger cars to tears. While the drive may be uninspiring, at least the manual gearbox will make up for it!
Worthy alternatives: Perodua Myvi 1.5 SE- (RM54,000.00)
3. Proton Satria Neo R3 Manual
OTR PRICE: RM61,263.50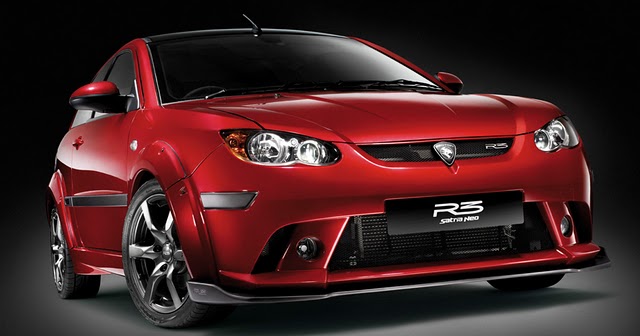 FACT: Proton's two-door hatch hero still soldiers on to this day and has never looked better with the R3 bodykit and parts inside. Slightly higher than the RM60K figure we set here, but discounts from Proton dealers should make this car obtainable below the aforementioned figure.
RM60,0000- RM100,000
There are still a number of decent manual cars within this affordable range.
1. Toyota Vios 1.5L J
OTR PRICE: RM 73,213.50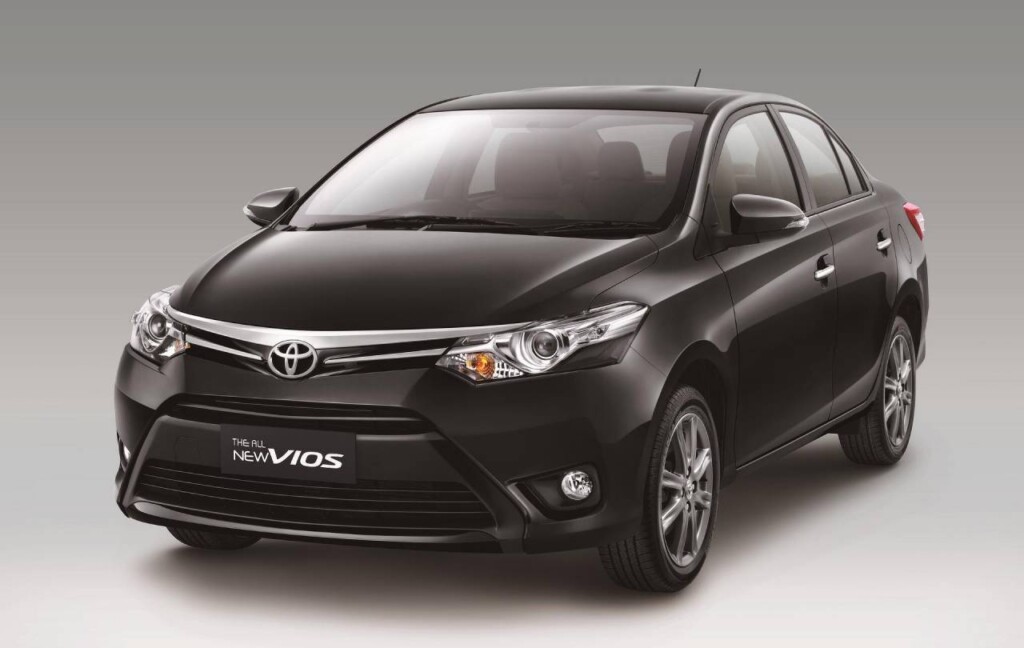 FACT: The old favourite may be overshadowed by the new Honda City, but it has something the new City doesn't – a 5-speed manual gearbox. Good to see UMWT still offering the manual J variant for the 3rd generation Vios.
Worthy alternatives: Nissan Almera 1.5L E (M/T) (RM66,827.00 + RM13,000 for Nismo Performance Package)
2. Proton Inspira 1.8L
OTR PRICE: RM78,954.30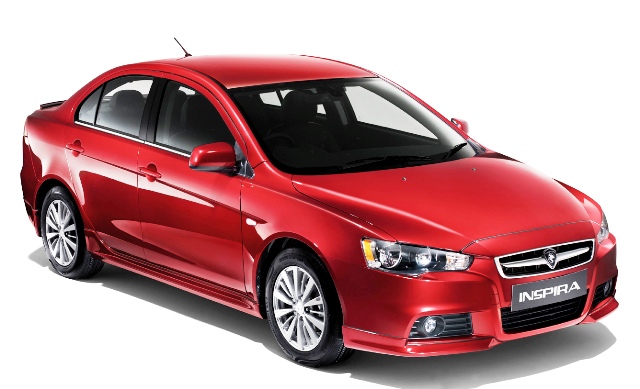 FACT: Just like the Kia Picanto, we heaped lots of praise for the Inspira. Undoubtedly, it is one of the better Proton models available. However, word has it that Proton is no longer manufacturing the Inspira 1.8 manual variant and there are limited stocks manufactured from the year 2013 that are still sitting in inventory. This may be your last chance to own one of the best manual Proton cars since the Putra and Sartia GTi.
Worthy alternatives: Seriously, none!
3.Isuzu D-MAX 2.5L PICK-UP MT
OTR PRICE: RM94,619.60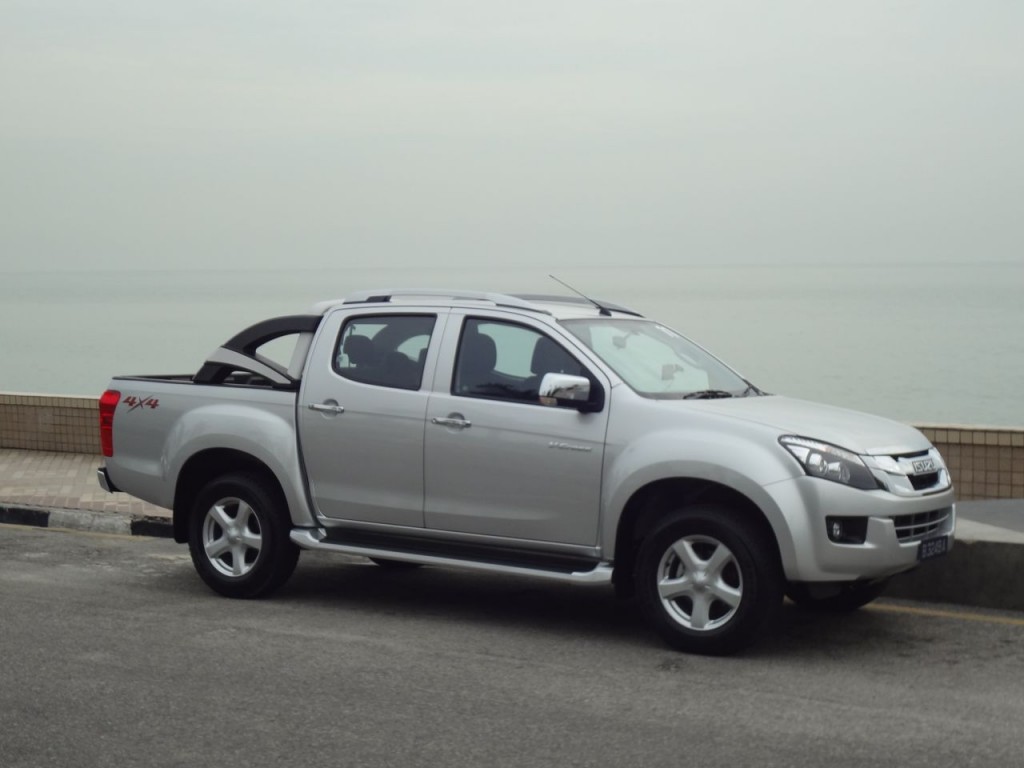 FACT: Want a pickup that can tear-up both the urban and concrete jungle? Look no further than the impressive Isuzu D-Max! Also, if you're alright to an additional RM1-2K, you can opt for the much more powerful 3.0-litre variant. Yes, a manual is offered as well!
Worthy alternatives: Ford Ranger 2.2-litre diesel XLT, Nissan Navara 2.5-litre 4WD SE
RM100,000 to RM200,000
Usually manufacturers will not bring the manual variant when the price reaches the RM100K mark. Thankfully, here are a few that deserve your attention.
1. Suzuki Swift Sports Manual
OTR PRICE: RM100,686.00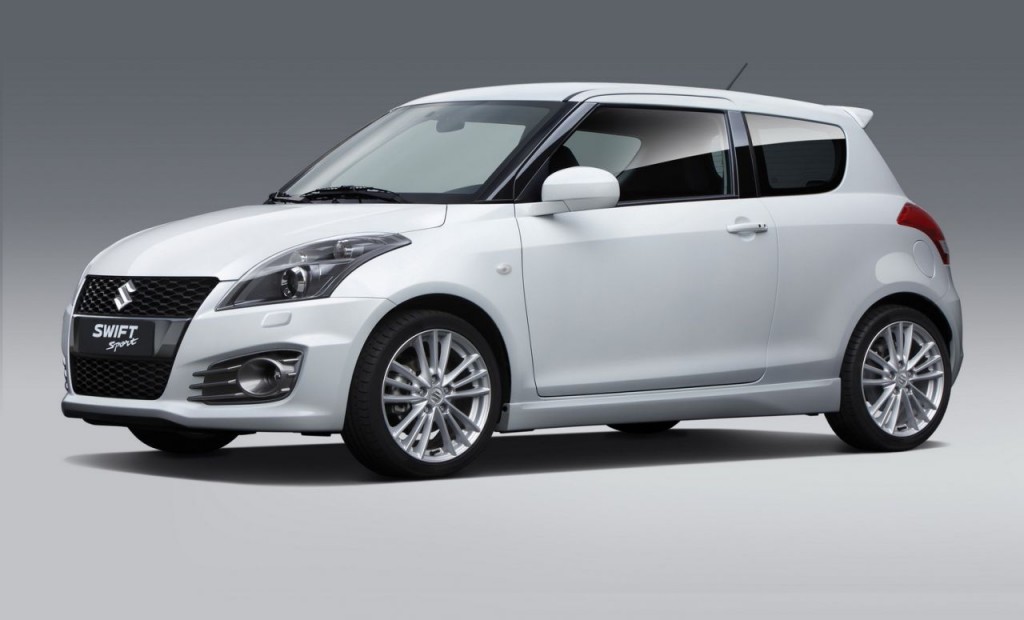 FACT: Just like its name suggests, this Japanese hatch can attack corners swiftly (pun intended). It can now use the RON95 petrol unlike the predecessor, adding points to its affordability to the buyers, though RON97 is still recommended for better performance. Avoid the CVT variant if possible as it ruins the fun this car is supposed to provide.
Worthy alternatives: look below
2. Peugeot 208 GTI
OTR PRICE: RM139,888.00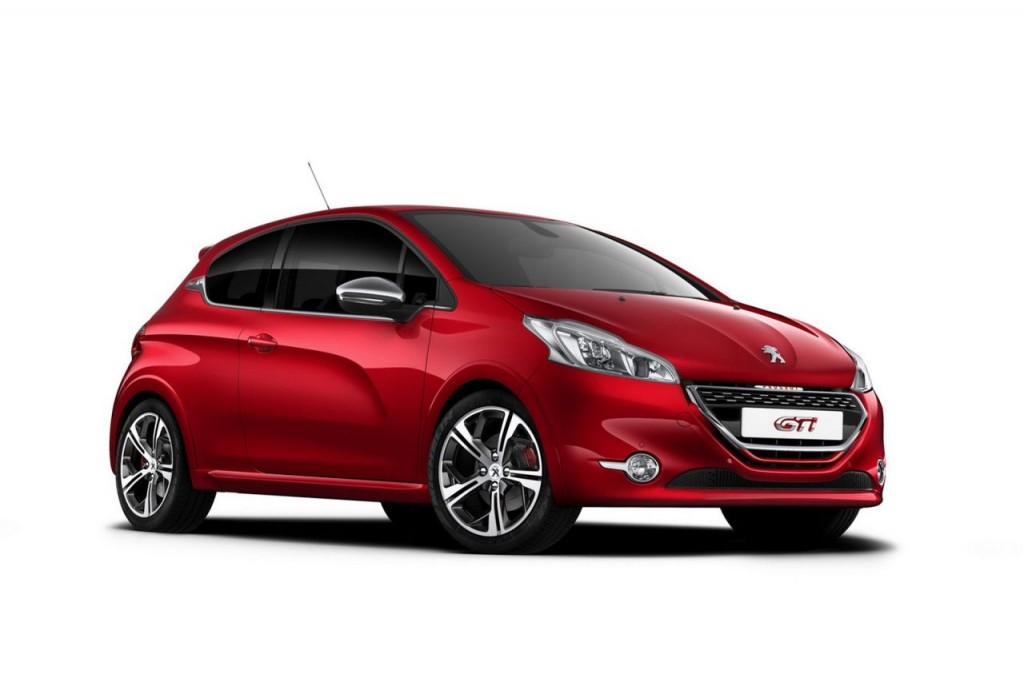 FACT: The iconic GTI that bears the Lion emblem is back with the new 208 GTI, offering some old school European hot-hatch feel to Malaysians. It is the only "GTI" model in the Malaysian market that has a manual. Yes, even Volkswagen Malaysia did not bring the manual variants for its current GTI models.
Worthy alternatives: Look above
RM200,000 above
This is the highest price bracket we gonna go.
1. Toyota 86 Manual
OTR PRICE: RM243,030.60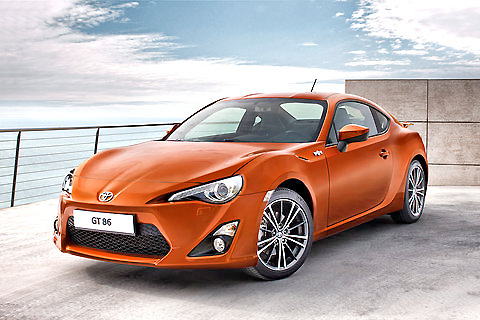 FACT: It's Toyota's return to the good old fun and sideways driving since the AE86 graced our roads. Also, there's no manual offered for the Subaru BRZ in Malaysia. Need we say more?
2. Peugeot RCZ
OTR PRICE: RM248,888.00

FACT: Apparently Toyota is not alone as Peugeot joins the fray with the RCZ coupe. Well to be honest, the RCZ may be at a disadvantage as the 86 can go sideways while the RCZ can't. However, both were offered with 'stick' shifts, so we ain't complaining here!
3. Renault Megane 2.0L RS
OTR PRICE: RM240,000++ (w/o insurance)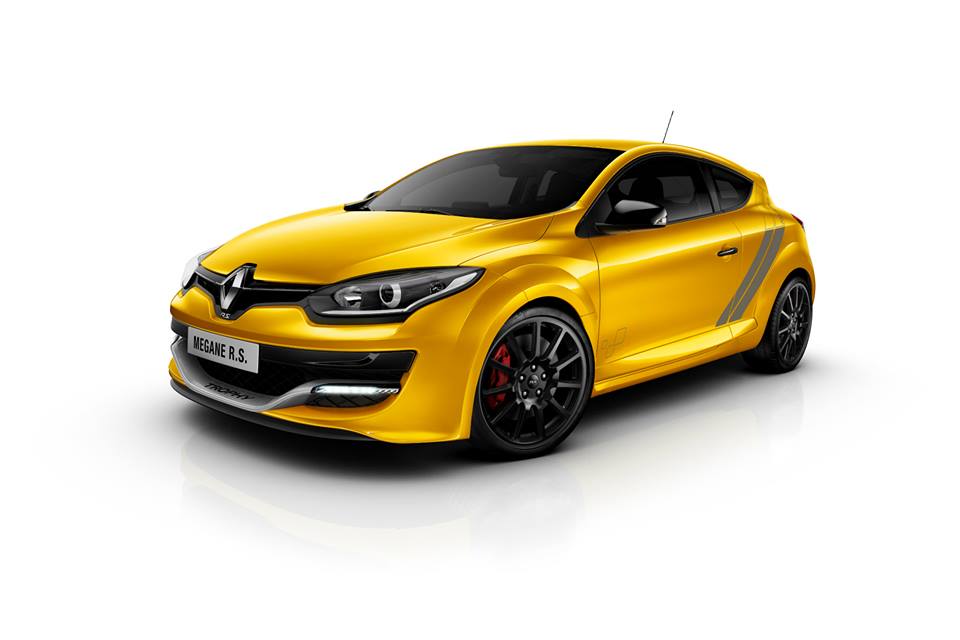 FACT: Another hot hatch from the land of the Baguette and perhaps one of the best from Renault as well. Not forgetting, it's fast despite being a front-wheel drive. The Megane 265RS helmed by a good racing driver even set a decent time of 2mins 41secs at the Sepang circuit. Together with the Ford Focus ST, these two hot hatches are the best in the market should you prefer to shift gears the old fashioned way.
Worthy Consideration: Ford Focus ST (RM208,903.30, not forgetting, it has four doors!)
4. Subaru WRX STI
OTR PRICE: RM278,720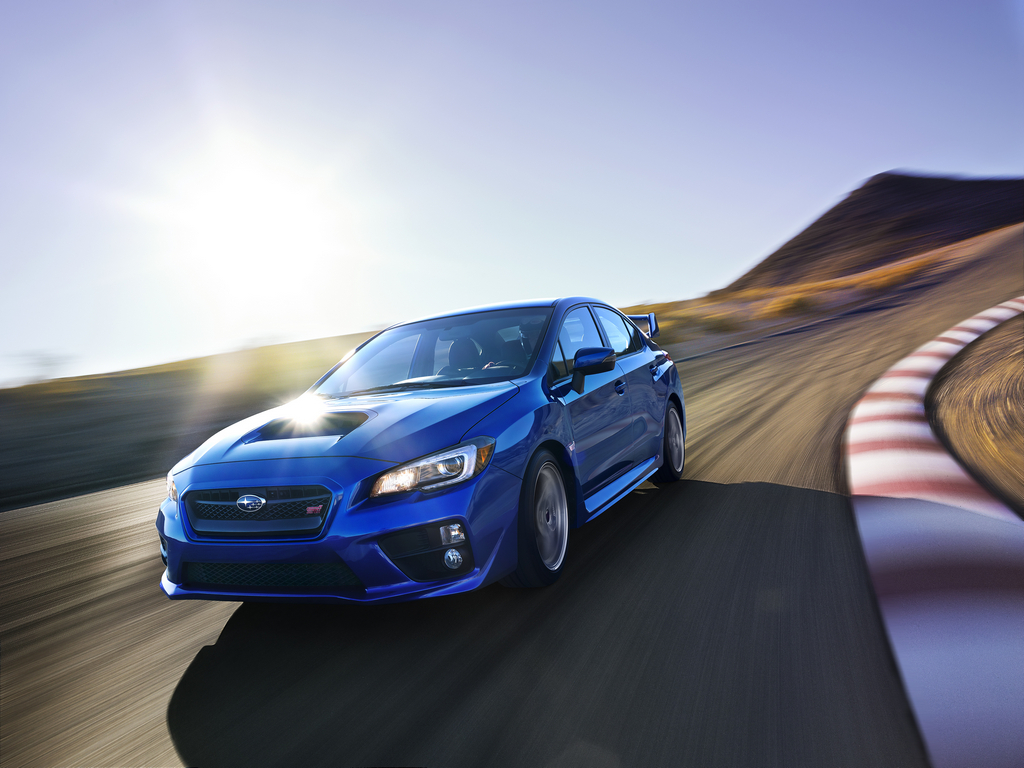 FACT: The legendary all-wheel drive saloon from Subaru returns with the all-new WRX. Powered by a 2.5-litre turbocharged Boxer engine mated with a six-speed manual gearbox, this is currently the most expensive car that offers manual transmission in this country, and AF was just at the official launch, so check our first report soon!
So there you have it folks, AF's guide to what's available out there insofar as manual trannys are concerned. Far be it from us to diss automatics though, but somehow our affinity for the old manual seems to get stronger by the day! Hope you enjoyed this, as much as we did compiling it.