ADVERTISEMENT
To mark the 30-year anniversary of the BMW M5 – the founder member of the high-performance business sedan segment – BMW has come up with an exclusive, special-edition version of the current, fifth-generation model boasting performance that sets it apart from its stablemates. The BMW M5 "30 Jahre M5" (30 years of the M5) will be produced in a limited run of 300 examples vehicles worldwide.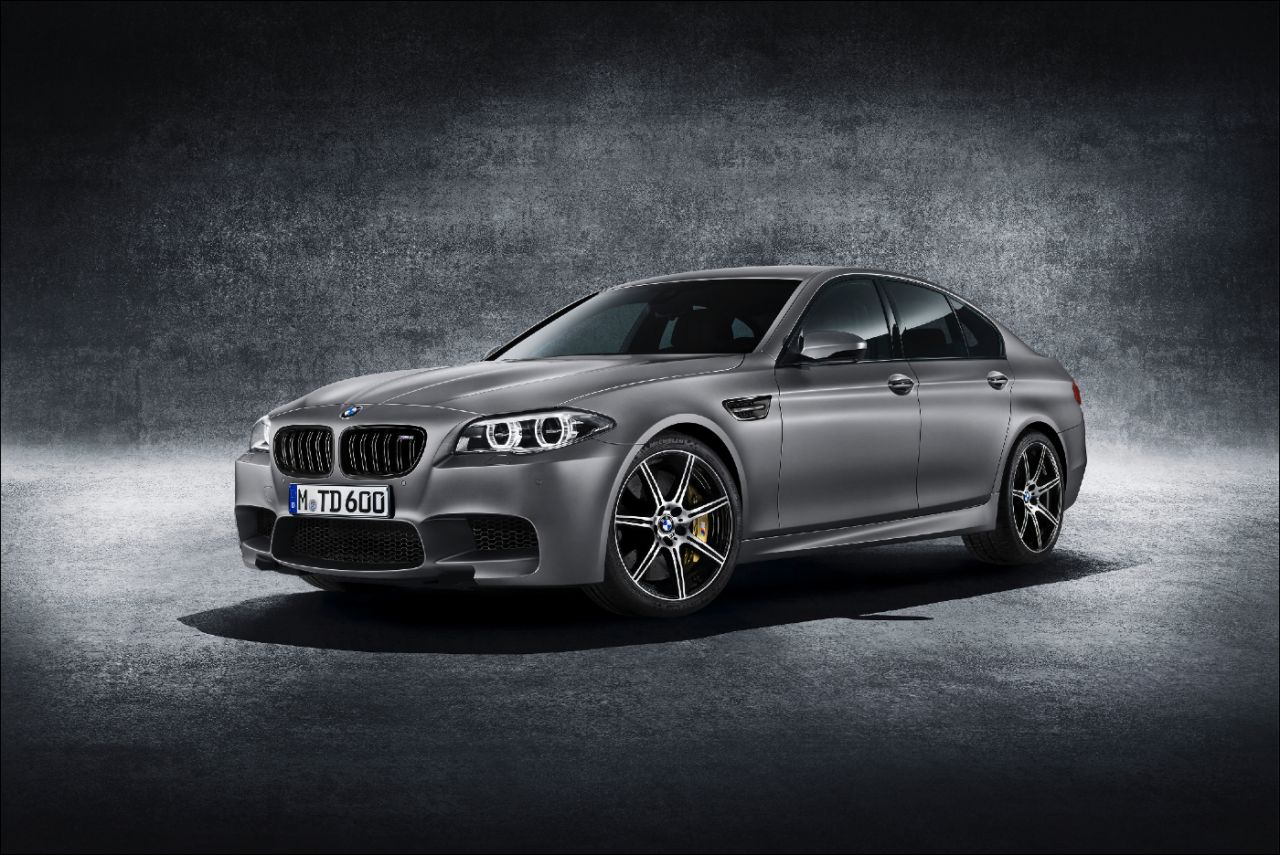 Developing 441 kW/600 hp (40hp more than the current version) and peak torque of 700 Nm (20Nm more than the current version), the new special-edition model (fuel consumption combined: 9.9 l/100 km; CO2 emissions combined: 231 g/km) is not only the most powerful BMW M5 ever to emerge from series production under the auspices of BMW M GmbH, but also the most powerful car in the history of the brand. The "30 Jahre M5" sprints from 0-100 km/h (62 mph) in a lightning 3.9 seconds. Its strikingly exclusive, BMW Individual-inspired looks and numerous dynamics and comfort-enhancing equipment details make this special edition a highly desirable collector's item.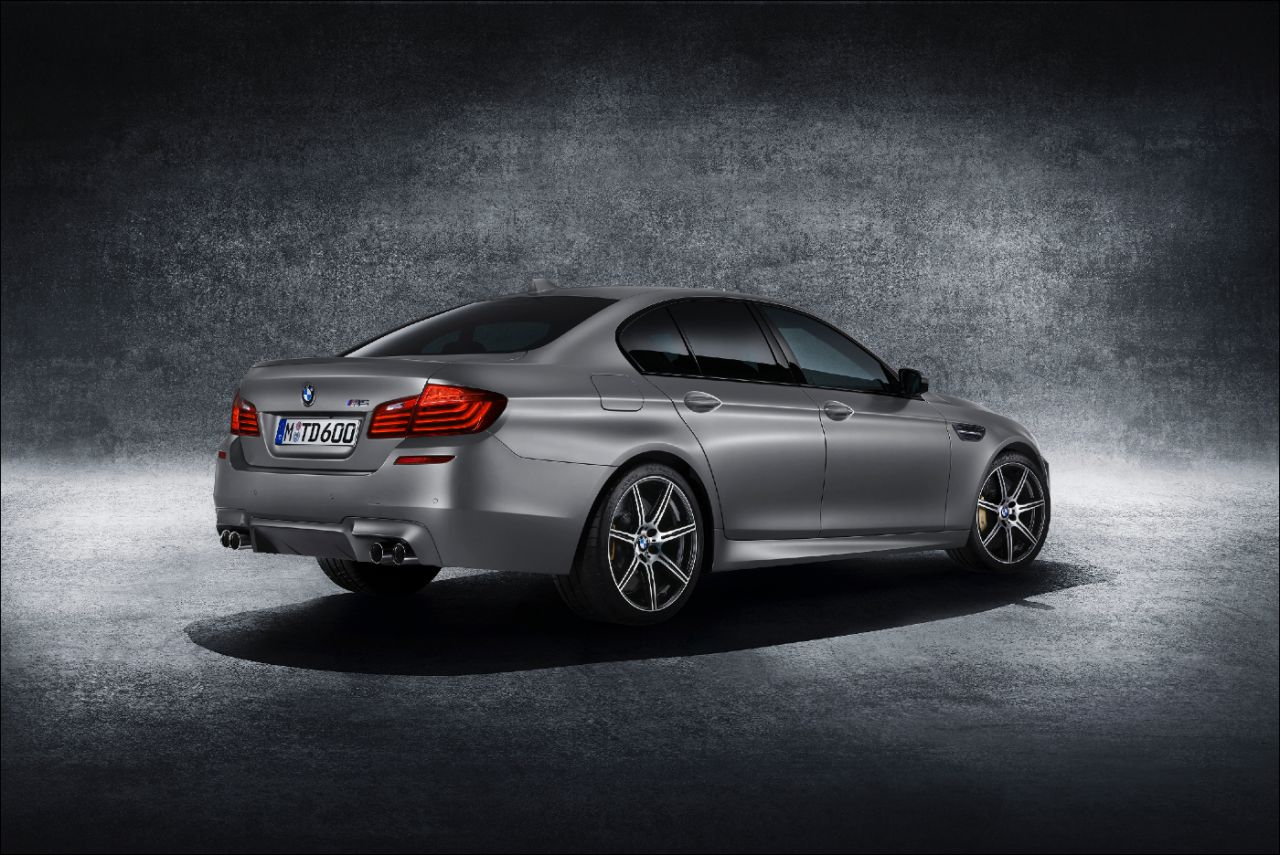 In terms of outward appearance, it looks the same except that the sports rim does look a little different. If BMW made the car lighter, than even the small bump in power would make a lot more of a difference. The current M5 on sale in Malaysia sports 560hp and 680Nm and is priced at RM901,800 (price as of April 2014).