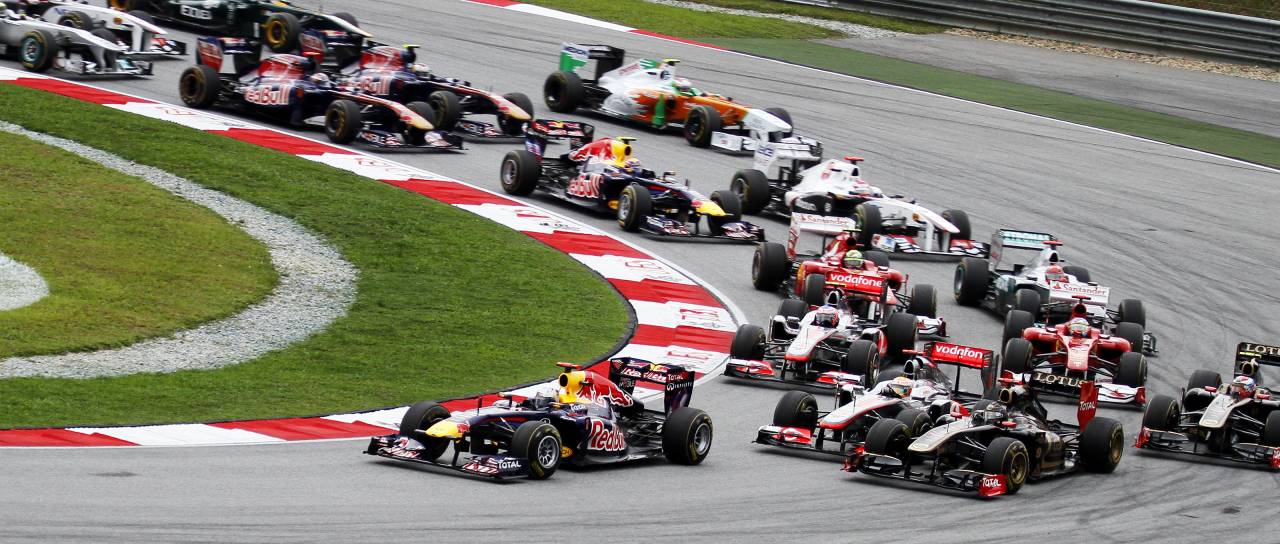 ADVERTISEMENT
Despite the sombre mood in the wake of the recent MH370 tragedy, the 16th Petronas Malaysia Formula 1 Grand Prix will still go on.
Sepang International Circuit Chief Executive Officer Datuk Razlan Razali said that there is no reason for the Malaysian GP, which is the second round of the Formula 1 World Championship, to be cancelled.
"The atmosphere is subdued and I understand everyone is talking about it (the missing MH370) everywhere and asking why we are hosting a Formula One race under such circumstances," he said. "But it is something that was decided a long time ago. The teams have arrived and the race will go on, including the post-race concert … but we must be sensitive and not go overboard."
That said, the race will go on, including the after race party featuring renowned DJ, Calvin Harris at the circuit's Helipad. Meanwhile, the Petronas-backed Mercedes team will show its support this weekend by displaying a 'Come Home MH370' message on the side panel of their W05 machines. Australian GP race winner, Nico Rosberg, also tweeted "all my prayers go to friends & families of the passengers on # MH370". 
[Source: The Star]